GM Recalls 522K Malibus and Trucks for Seat Hazards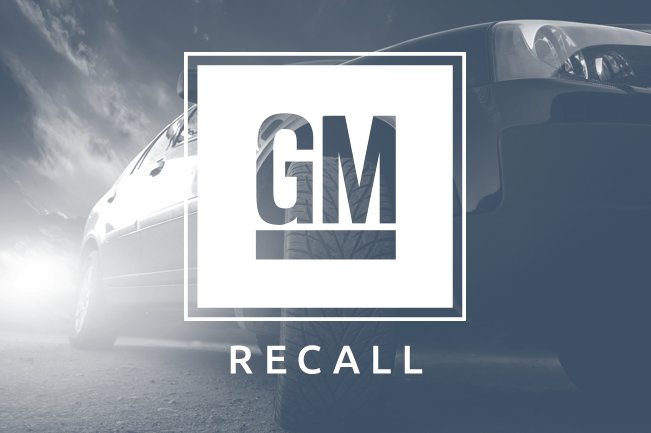 GM Recalls 522K Malibus and Trucks for Seat Hazards
General Motors is recalling 469,000 2011-2012 Chevy Malibus for a defective seat cable and 53,000 2015 Chevy Colorado and GMC Canyon trucks for defective seat frame hooks.
The Malibu defect affects 437,045 vehicles in the United States. The flexible steel cable that connects the seat belt to the vehicle can wear and separate over time as occupants make seat adjustments. GM is aware of 36 claims and one minor injury as a result of the defect, but is not aware of any related accidents or deaths. GM will be inspecting and replacing the seat pretensioner free of charge.
The Colorado and Canyon recall affects 48,309 vehicles in the United States. Seat frame attachments in the vehicles may not be properly attached and could cause the front of the seat to not remain in place during an accident. GM is not aware of any crashes, injuries or deaths from the related defect, but in the case of an accident the injuries could be severe. GM will inspect and replace the seat frame free of charge, if needed.
If you or someone you know has been injured as the result of a defective vehicle or product, contact our law offices today for a free consultation.
Source: ABC News
Partner With The Cooper Firm