Ford recalls SUVs due to drivers accidentally shutting them off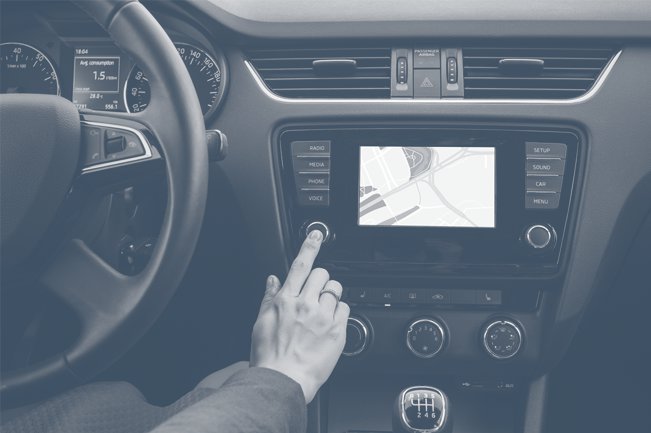 Ford recalls SUVs due to drivers accidentally shutting them off
Ford has issued a recall for 13,500 2015 Lincoln MKC due to drivers accidentally shutting the vehicle off. Drivers are accidentally pushing the ignition button while the car is driving which could create a potential hazard. Due to the MKC having buttons to change gears in the car instead of a gear shift, drivers are reaching for the "S" button for sport mode and are hitting the start-stop button. The start-stop button is adjacent to sport mode. General Motors faced a similar struggle this year with cars accidentally shutting off due to a faulty ignition switch. There were 42 deaths related to the ignition switch defect.
Due to the start-stop button being so close to the touch screen with radio controls, Bluetooth phone control, and navigation system, it can be difficult for drivers to push the correct button while driving. One report included a driver who mistakenly pushed the 'start-stop' button while driving. The car came to a fast stop similar to him slamming the brakes.
Ford plans on moving the location of the 'start-stop' button and reprograming the powertrain controls as a remedy to the recall. No accidents or injuries have been reported relating to the problem.
Ford also announced a second recall on the same day for over 12,000 2015 Lincoln MKC and 2014 Ford Escape for an issue with the nickel plating on the fuel pump. The pump can clutch causing the vehicle to stall out while being driven. The fuel pump could cause the vehicle to not start as well. No accident or injuries have been reported as of yet, but Ford stated that both recalls could be a serious hazard.
Source: USA Today, CNN
Partner With The Cooper Firm