NHTSA Fines Ferrari $3.5 million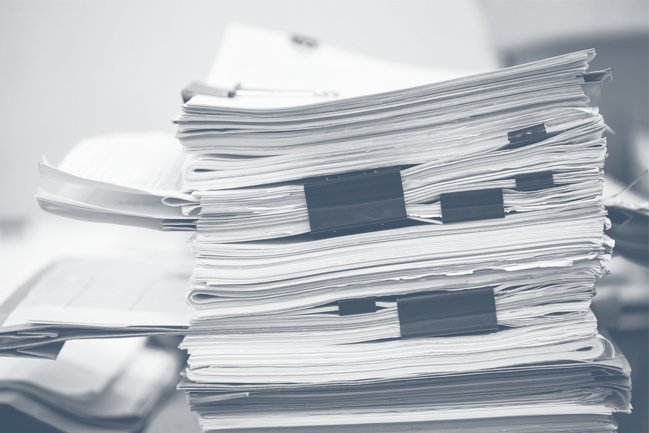 NHTSA Fines Ferrari $3.5 million
The National Highway Traffic Safety Administration announced on October 31, that Ferrari will pay a $3.5 million fine for failure to submit early warning reports (EWR reports) which identify potential or actual safety issues. Ferrari has been ordered to comply with NHTSA requirements established in a Consent Order. Large manufacturers are required by federal law to submit EWR reports on a quarterly basis to NHTSA.
Ferrari, the luxury brand associated with Chrysler, admitted that it had violated the law when it failed to submit its EWR reports over a three year period, including its failure to report three fatal accidents. Before Fiat (Ferrari's parent company) acquired Chrysler, the manufacturer was not required to file quarterly EWR reports because it was qualified as small volume. Even though the company was not required to file quarterly reports, it still was required to report fatal accidents.
Ferrari will now be improving its process for EWR reporting as well as training personal on the requirements, according to the Consent Order. Ferrari has agreed to develop written procedures in 45 days and will brief NHTSA within 60 days. The federal regulatory agency has been under pressure more than ever this year to hold automakers accountable for potential recalls or safety issues after the GM ignition switch crisis.
"There is no excuse for failing to follow laws created to keep drivers safe, and our aggressive enforcement action today underscores the point that all automakers will be held accountable if they fail to do their part in our mission to keep Americans safe on the road," U.S. Transportation Anthony Foxx shared in the federal regulatory agency's press release.
The CEO of Fiat Chrysler, Sergio Machionne has announced recently that the company will sell 10% of Ferrari's shares on the open market and distribute 80% of its shares to Fiat Chrysler shareholders. The plan is that Ferrari will become a separate and publicly traded company next year.
Source: Free Press, NHTSA
Partner With The Cooper Firm