Fourth, Fireworks, Fun, and Fire…Which does not belong?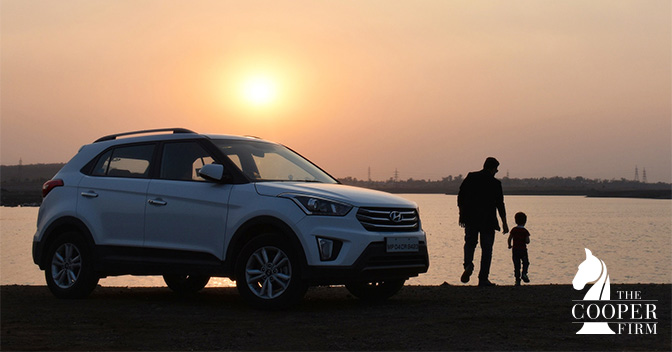 Fourth, Fireworks, Fun, and Fire…Which does not belong?
Fireworks and the Fourth of July go hand in hand. It is an American tradition to grill with your friends and family and watch the fireworks in celebration of America's independence. Most families will watch their cities display of fireworks, but some families choose to set off fireworks themselves. Along with the beauty and fun of fireworks comes a lot of danger. Far more U.S. fires are reported on Independence Day in a typical year than on any other day.
With this in mind we wanted to share some safety tips with you to help prevent injuries or fires from ruining your Fourth of July celebrations.
After purchasing your fireworks, store them in a cool and dry place and check the box for further instructions on storing.
Only adults should light any type of firework.
Young children should never be allowed to play with or light fireworks.
Read all warning labels and instructions before lighting your fireworks.
Light your fireworks on a flat pavement that is at least 15 feet away from any buildings or houses. Make sure that the fireworks are plenty of distance away from flammable surfaces or areas such as mulch, dry grass, or garbage.
Be sure that people and pets are 15 feet out of range before lighting fireworks.
Keep unused fireworks away from the area you are lighting fireworks.
Always wear eye protection when lighting fireworks.
Keep a garden hose, bucket of water, or wet towels near the fireworks in case of a fire or issue.
After you are done with your fireworks, leave them in a bucket of water and soak them before disposing them in a garbage can.
Never buy fireworks that are not labeled.
Do not set fireworks off in a container in the direction of other people.
Fireworks can be a lot of fun, but they can also be a hazard. Make sure you keep you and others around you safe this holiday.
We hope you enjoy your holiday!
Happy Fourth of July!
Source: NFPA's Fireworks report, by John R. Hall, Jr., June 2012
Partner With The Cooper Firm