Georgia Car Accident Results in 2 Teens Injured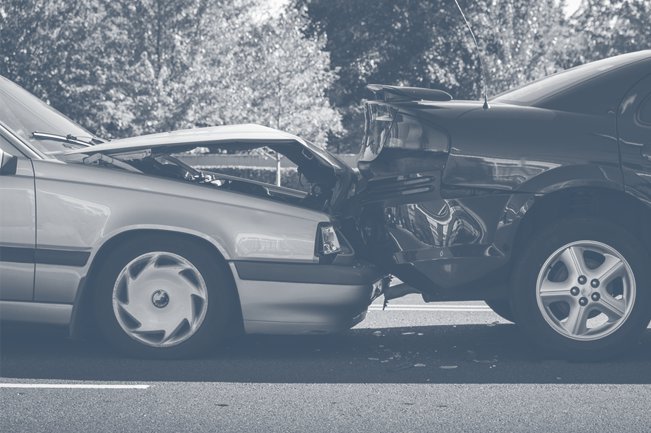 Georgia Car Accident Results in 2 Teens Injured
While most people know the dangers of driving on the road after drinking, accidents at the hands of someone who may be drunk and driving still occur. Unfortunately, while most every driver may always use common sense and abide by the law, the other drivers on the road may not take their responsibility for obeying the law as seriously. Recently, a Georgia car accident occurred and left two teenagers injured. It appears the accident may have been caused by a drunk driver.
The morning accident occurred as a 24-year-old woman was driving north. She crossed the center line and ran into another vehicle head-on. The other vehicle was occupied by a 17-year-old driver and his 17-year-old passenger.
The driver of the car that was hit head-on needed medical attention at a nearby hospital and was released. However, his passenger needed to be flown from the scene and reportedly had serious injuries. The driver who hit them was charged with DUI, failure to stay in her lane, serious injury by vehicle and for having an expired registration.
The outcome of any criminal charges against the driver who reportedly caused the car accident may take some time to resolve. The family of the injured teens may be able to pursue a civil claim against the driver in a Georgia civil court. If they were to be successful, they could garner monetary damages that could help them deal with medical costs or other expenses they have to take on due to the car accident.
Source: gainesvilletimes.com, "Woman charged with DUI in wreck that injured 2 teens," Aug. 6, 2013
Partner With The Cooper Firm