Dekalb Jury Finds Bicycle Lane at Fault, Awards Victim $7.6 Million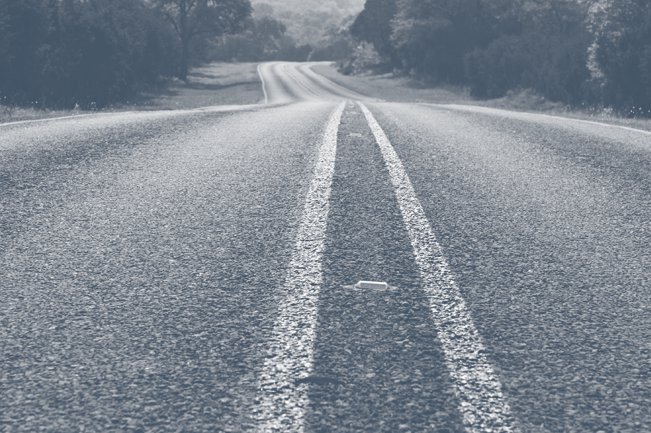 Dekalb Jury Finds Bicycle Lane at Fault, Awards Victim $7.6 Million
A lawyer recently won a $7.6 Million verdict against the Georgia Department of Transportation and an engineering firm after being thrown from his bicycle when its wheel jammed in pavement on a bridge.
Since Georgia's Tort Claims Act limits the state's exposure to $1 million, the payout will be reduced to about $4 million. The DeKalb county jury apportioned 60 percent of liability to the Department of Transportation and 40 percent to Arcadis U.S., which handled design and engineering work on the road and its bike lanes, on Friday.
The accident occurred on June 1, 2008 when Warren Shulman, a plaintiffs' lawyer, flew over his bike's handlebars and hit the pavement. He suffered a broken neck, head injuries, and a broken collarbone. Shulman was 65 at the time of the accident.
Shulman has gone on to say that the $1 million limit on damages from the state prevented him from receiving the compensation the jury thought he deserved. His attorney told the jury that Shulman's life was worth much more than the price of the bridge, which is about $15 million.
In a pre-trial order, The Department of Transportation said that Shulman could have avoided the gap in the road if he had been paying closer attention. The gap was about 1 – inch.
Shulman was with a group of professionals over 50 who regularly take Sunday morning bike rides together. He was wearing a helmet at the time of the accident, and he was traveling at a speed of 10 – 15 mph.
One of the men in the group was a doctor and was able to stabilize Shulman before an ambulance came and took him to Atlanta Medical Center. At the hospital he underwent fusion surgery on his C4 through C7 spinal nerves. He continued his recovery at Shepherd Center where he accumulated $500,000 in medical bills.
The injuries that Shuman got from the accident will prevent him from working, running, or biking again. He also has constant pain in his hands, left leg, and left foot. The weakness in his legs causes him to fall frequently, and he has trouble swallowing.
The road was first opened in November 2007. Not too long after, a cyclist was injured, and the DOT failed to fix the road. After Shulman was injured, the DOT put up a warning sign.
Shulman was apportioned with no fault by a jury of five men and seven women.
Partner With The Cooper Firm