Man Faces Charges in Deadly Georgia Car Accident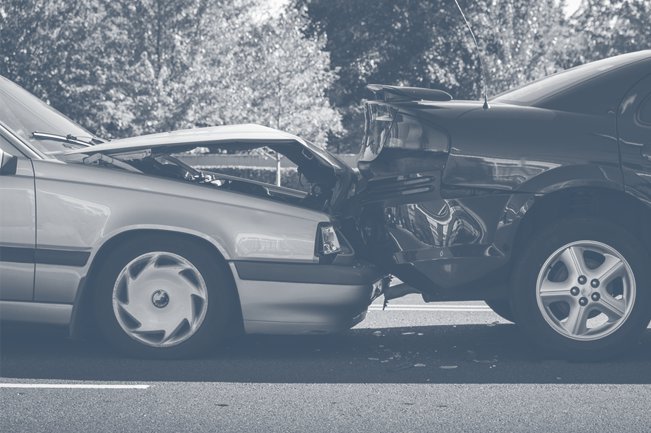 Man Faces Charges in Deadly Georgia Car Accident
Motorcyclists are naturally more susceptible to being injured in a car accident than car drivers due to the nature of motorcycles. Motorcyclists often become innocently injured by cars on the road for a number of reasons even when they are obeying the rules of road. For one Georgia motorcyclists, being involved in a car accident led to fatal injuries recently. It also led to the arrest of the man who hit him head-on.
The incident occurred near a Georgia intersection. A car driven by a 24-year-old man came down the road and crossed the center line in the road for some reason. As he crossed the line, he hit a motorcyclists coming the other way head-on. The motorcyclist died at the scene of the crash but the exact nature of his injuries was not reported.
The 24-year-old man was arrested and charged with DUI for his role in the car accident. He also faces a vehicular homicide charge. The driver was granted bond when he made a court appearance.
The criminal charges that are levied against the car driver may carry serious consequences in Georgia. However, regardless of the criminal consequences the man may face, the family of the 58-year-old motorcyclist may be able to pursue a civil claim against the driver in a Georgia civil court. They could seek monetary damages from the car accident, and any amount awarded could help that family pay for expenses related to the car accident that took their loved one's life. If a conviction is secured in criminal court, proof of it may be offered in a related civil claim as evidence of negligent or reckless conduct.
Source: CBS Atlanta, 3-vehicle crash kills man on Ponce De Leon Avenue, Mary Gleason and Mandi Milligan, Sept. 20, 2013
Partner With The Cooper Firm