Georgia in Top 20 For Most Expensive States For Teen Drivers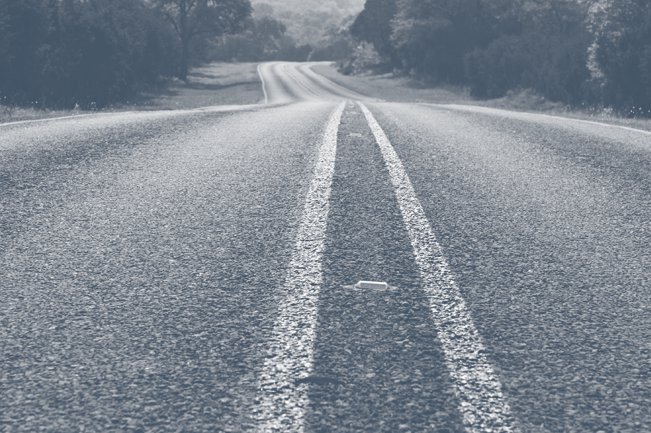 Georgia in Top 20 For Most Expensive States For Teen Drivers
Having a teenage driver can be scary enough on its own, but seeing the dollar signs associated with it can create quite a shock. In Georgia, adding a teen driver to a couple's insurance policy can lead to an 88 percent higher average premium. Georgia was rated No. 17 in the top 20 most expensive states to add a teenage driver according to InsuranceQuotes.com.
The top 10 include:
New Hampshire
Rhode Island
Maine
Wyoming
Connecticut
Illinois
Oregon
Minnesota
West Virginia
Ohio
Overall, teenage male drivers are much more expensive to insure than females.  Across the nation, teenagers are increasing their parent's policy to as much as 84 percent – nearly $2000. The high rates are due to the fact that teen drivers are three times more likely to get into a car accident than adult drivers.
One of the best ways to save money is to have your child wait a year or two before they get out on the road. Insurance rates go down every year after 16, which is an incentive to keep your kid off the open road a little bit longer. Another great way to save money with your teen driving is to make sure the vehicle they are driving is big and old. New cars and sporty vehicles can increase rates. Even the color of the vehicle can change the increase in rates.
Keeping your child safe should be the top priority. Always make sure the vehicle they are driving has the correct safety features to keep them protected in case of an accident. Good insurance coverage can be crucial if your child were to be injured in a car accident.
Source: Atlanta Business Chronicle, "Report: Georgia No. 17 Most expensive for teen drivers," Phil W. Hudson, July 17, 2014.
Partner With The Cooper Firm