Graco Recalls 3.8 Million Car Seats Over Faulty Buckle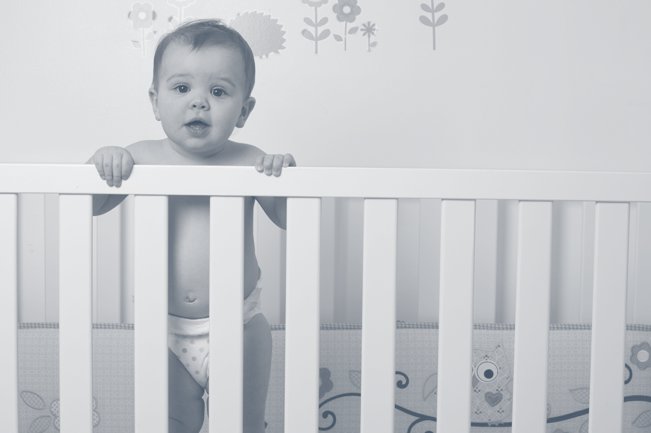 Graco Recall
Graco Children's Products is recalling nearly 3.8 million car seats due to a faulty buckle that can make it hard to free a child in an emergency. The recall is the largest in five years. Federal safety regulators are reporting that the recall did not go far enough, and have requested that an additional 1.8 million seats be included because they use the same buckles.
The National Highway and Traffic Safety Administration (NHTSA) will be taking legal action unless the additional seats are recalled. An investigation over the seats began in 2012 when parents reported that they had to cut the straps to remove their children from the seat. Parents were extremely upset, and felt that if there was a car accident or fire they would be unable to retrieve their child from the seat quickly.
The seats affected by the recall are the 2009 to 2013 models of the Cozy Cline, Comfort Sport, Classic Ride 50, My Ride 65, My Ride with Safety Surround, My Ride 70, Size 4 Me 70, Smartseat, Nautilus, Nautilus Elite and Argos 70. The recalled buckles were made by AmSafe Commercial Products of Elkhart, Ind. AmSafe has still not made a comment on the recall.
Graco originally gave the excuse that the defect stemmed from food and dried liquids. Investigators quickly discharged the excuse saying that a buckle getting dirty was completely predictable. Graco has still held strong, reporting that the defect with the buckles "does not in any way affect the performance of the car seat or effectiveness of the buckle to restrain the child. And a car seat is always the safest way to transport your child."
The buckles have caused several injuries including the wrongful death of 2-year-old, Leiana Ramirez, who was killed in a car fire after a car accident because she was stuck in a Graco car seat. Graco said it was unaware of any injuries from the defect, even after they resolved the wrongful death suit with a confidential settlement.
The additional 1.8 million car seats that NHTSA is pushing to be recalled include Snugride, Snugride 30, Snugride 32, Infant Safe Seat-Step 1, Snugride 35, Tuetonia 32 and Snugride Click Connect 40.
With Graco being the leading manufacturers of baby and children products, also a division of Newell Rubbermaid, you would think they would be more concerned with maintaining an image of safety and pushing out the recall for the other car seats. NHTSA is now looking to expand the investigation beyond Graco to other child seats made by other manufacturers.
Source, New York Times, "Graco Recalls Car Seats Over Faulty Buckle," Christopher Jensen and  Jaclyn Trop, February 11 2014. 
Partner With The Cooper Firm