Is your family spending a fortune on food allergies?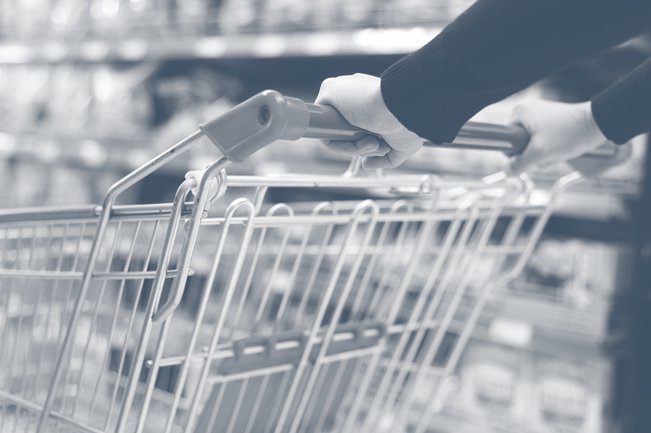 Is your family spending a fortune on food allergies? 
Over the past few years our country has seen a rise in food allergies among children. Between 4 to 6 percent of all children under the age of 18 have food allergies, and the number seems to be rising. Some experts attribute the problem to the improved sanitation efforts that have resulted in people becoming "too clean" and therefore weakening immune systems. Some think that it may be a result of children not eating certain products until they reach a certain age.
No matter how the epidemic started, it seems to have high cost attached to it. Researchers at JAMA Pediatrics say that the cost of food allergies totals about $25 billion a year which averages to about $4,184 per child. About half of the economic cost is attributed to families while $4 billion are costs involving medical fees such as emergency room visits, medication, and doctor visits.
Researchers are sharing that making environments "safer" may help cut down on cost. Things like making epinephrine more available and having it readily available in schools is part of the process of making places "safer." They are hoping that in the future oral treatments can be given to help "cure" children of their allergies by exposing them to tiny amounts at a time.
Companies are now using the growing number of families with allergies to be more competitive with their products. This isn't necessarily a good thing. The main goal is to decrease the amount of allergies not to make money off of them. Share your thoughts or experiences on how allergies have affected you, your family, or a family you know.
Source: Time, "What Food Allergies Are Costing Families-and the economy," Alexandra Sifferlin Sept. 17, 2013.
Partner With The Cooper Firm