Ikea Recalls Crib Mattresses Due to Entrapment of Infants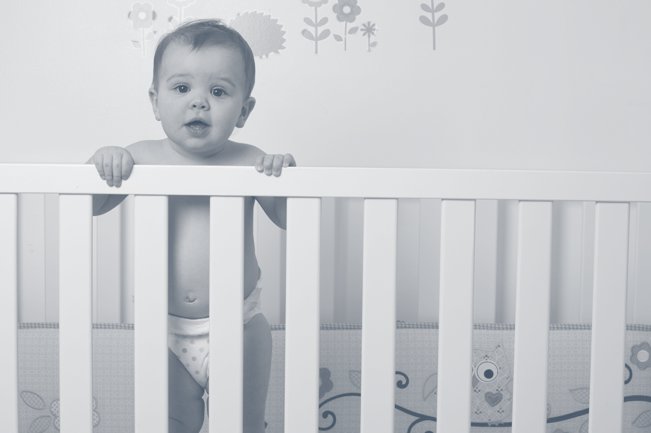 Ikea Recalls Crib Mattresses Due to Entrapment of Infants
Ikea is recalling 169,000 mattresses due to the fact that two infants got trapped in a gap between the mattress and the crib, according to the U.S. Consumer Product Safety Commission. Ikea said that the gap between the bottom of the mattress and the crib is larger than allowed by federal regulations. The space between the crib and the mattress should not be larger than two fingers width. The company received two reports of infants becoming stuck in the gap. Neither of the infants were injured as a result.  Ikea is asking consumers to verify that their crib mattress is the correct length.
The recall covers the VYSSA style crib mattresses from Ikea with the listed five model names: VACKERT, VINKA, SPELEVINK, SLOA and SLUMMER. The mattresses were manufactured May 4, 2014 or earlier and were sold nationwide at Ikea stores and online at www.ikea-usa.com from August 2010 to May 2014. The mattresses sold for about $100. You can identify the mattress by looking at the identification label attached to the mattress cover. The label will have the date of manufacture in the Month-DD-YYYY format and the VYSSA model name. Ikea will be exchanging or giving a full refund without proof of purchase.
For any questions or concerns, you can contact Ikea at (888)-966-4532 or online at www.ikea-usa.com. Click on the recall link at the top of the website for more information.
Source: CPCS
Partner With The Cooper Firm