Ikea Recalls Nightlights for Electrical Shock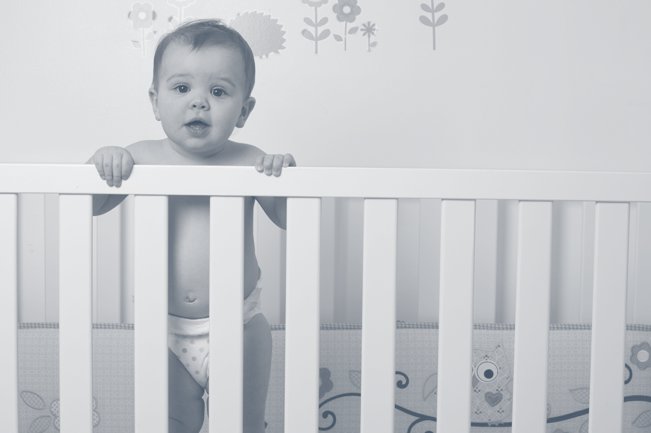 Ikea Recalls Nightlights for Electrical Shock
Ikea is recalling 442,000 nightlights because the plastic cover can detach and expose electrical components, creating a risk of electrical shock and injuries.
The Consumer Product Safety Commission reported that Ikea will be taking the PATRULL nightlight off the market and is recommending that consumers stop using the product immediately. Ikea will be offering a refund for the recalled products.
The nightlights automatically switch on and off based on light sensor and come in white, orange and pink. Ikea received a report of a child in Austria who tried to remove the nightlight from the outlet and suffered electrical shock and a minor hand injury due to the plastic cover detaching. No incidents have been reported in the United States or in Canada. The lights sold at Ikea stores and on the company's website for about $4 a piece from August 2013 to July 2015.
If you or someone you know has been injured as a result of a defective product, contact our law offices today for a free consultation.
Partner With The Cooper Firm