Labor Day Warning: Drive Sober or Get Pulled Over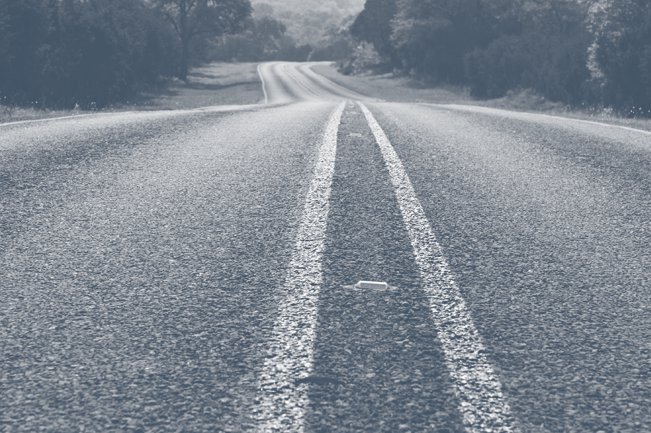 Labor Day Warning: Drive Sober or Get Pulled Over
Local law enforcement is partnering with the National Highway Traffic Safety Administration (NHTSA) for a national crackdown campaign on drunk driving.
For 20 days, the Drive Sober or Get Pulled Over campaign will be launched to help prevent and stop drunk driving as well as save lives. From August 21 to September 7 (Labor Day) drivers will see repeated messages, check points and increased officers on the road. There is a zero tolerance for drunk driving, and the campaign plans to enforce that.
In 2013, according to NHTSA, 10,076 people were killed in drunk-driving car crashes. This number is almost a third of all traffic fatalities. That same year, 38% of the crash fatalities on Labor Day weekend involved drunk drivers. That means 161 people died as a result of alcohol. It is illegal to drive with a BAC of .08 or higher in EVERY state. On Labor Day weekend, more than 27% of fatalities involved BACs of .15 or higher in 2013. That's nearly twice the legal limit!
NHTSA is taking it a step further this year by helping people get home safety if they have been drinking. With the agency's SaferRide app (free on iTunes and Google Play), you can call a taxi or a friend to come pick you up. The app will even help you identify your location so that you can easily be picked up by your sober friend.
Remember that drunk driving is illegal and there will be consequences for your actions.
If you or someone you know has been injured by a drunk driver, contact our law offices today for a free consultation.
Source: NHTSA
Partner With The Cooper Firm