VW recalls 461,300 vehicles to fix airbag defect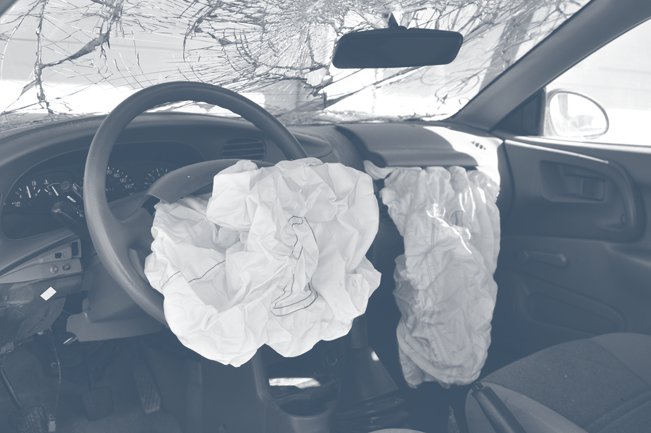 VW recalls 461,300 vehicles to fix airbag defect
Volkswagen is recalling 461,300 vehicles to fix an issue which could prevent the airbags from deploying in an accident.
The defect is a result of debris that may contaminate the clock spring which keeps the airbags powered. The debris could potentially tear the spring and as a result cut off the electrical connection to the front driver's side airbag. The recall affects vehicles made between 2010 and 2014. The Golf, Jetta, Tiguan and Passat are all included. There are 420,000 models recalled in the U.S. market and another 41,300 in Canada.
Volkswagen, the world's largest automaker, is currently investigating to see if other markets are affected. Volkswagen is still working on a remedy for the defect and will then notify owners to have their vehicle fixed. So far, there have been no reported accidents or injuries related to the defect.
Last year, the United States had recalls for over 60 million vehicles. The National Highway Traffic Safety Administration reported earlier this year, that that number will most likely be surpassed this year.
If you or someone you know has been injured due to a defective vehicle or product, contact our law offices today for a free consultation.
Partner With The Cooper Firm