The Problem with Used Cars and Recalls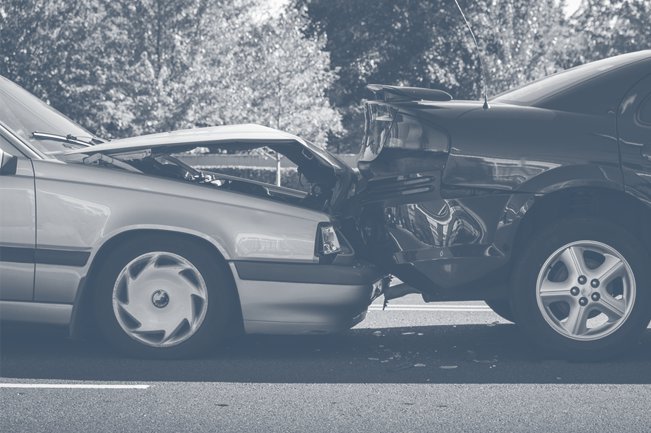 Used Cars and Recalls
Used cars are great, but they can come with significant problems. Thousands of recalls are placed every year on new and used vehicles. Though dealers promise that all necessary repairs are made, that is not always the case.  Carfax, an online vehicle history website, had over 2 million unrepaired vehicles for sale in 2012 alone. Studies think the number is actually quite higher since not all sales are listed online. Many people do not consider recalls or assume that the used car that they bought had all the recalls repaired when they purchased the car.
In Oklahoma, a dealer sold a lady a used Dodge Durango. While driving with her son, the lights, wipers, and locks on the vehicle went crazy. Smoke even started spilling into the car. She and her son pulled over and were able to exit the car before the vehicle caught fire. Earlier the Durango had been recalled for electrical defect and the dealer never repaired it.
Even though federal law prohibits dealers from selling or leasing cars that are subject to manufacturers recall, there is nothing that prevents them from doing so.
Legislation is being reintroduced through a bill called Raechel and Jacqueline Houck Safe Rental Car Act that would prevent dealers from selling vehicles, loaners, and rentals unless all repairs are made. The bill was named after two sisters who were killed after their rental car caught fire for a defect that could have been easily repaired.
Currently, car dealers are not required to report crashes to the National Highway Traffic Safety Administration (NHTSA) involving recalled vehicles that have been sold, and NHTSA cannot alert buyers of used vehicles when a recall is made. If you are purchasing or have purchased a used car, check for the open recalls on your vehicle at www.safercar.gov or recall.carfax.com.
It is important to take this seriously. People's safety and lives are at stake.
Source: The Safety Report, "Used Cars and The Issues with Recalls," July 11, 2013.
Partner With The Cooper Firm