Recaro Recalling Car Seats for Tether Safety Issue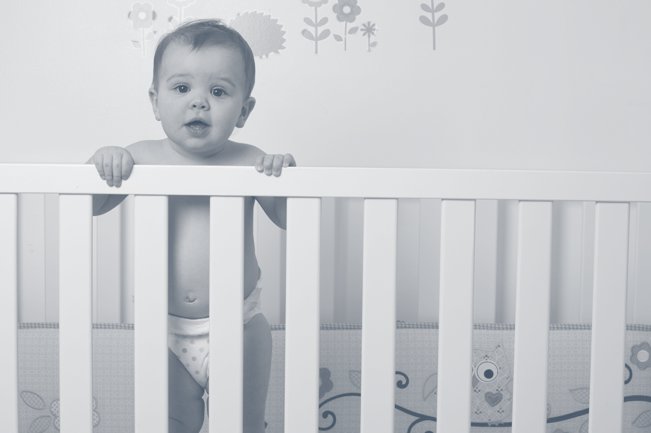 Recaro Recalling Car Seats for Tether Safety Issue
Recaro Child Safety is recalling 173,063 child safety restraint seats due to an issue with the top tether anchorage that can detach from the child restraint.
Unfortunately, the recall comes as a bad time, just after Child Passenger Safety Week kicked off across the nation. The affected vehicles include ProRIDE child restraints, model number 332.01 in all colors (AK21, KAEC, KK91, MC11, MJ15, QA56, QA9N, QQ11, QQ14, and QQ95), manufactured from April 9, 2010 through June 9, 2015; and Performance RIDE child restraints, model number 333.01 in all colors (CHIL, HABB, HAZE, JEBB, JETT, KNGT, MABB, MARI, MNGT, PLUM, PLBB, REBB, SLBB, REDD, ROBB, ROSE, SABB, SAPH, SLTE, VIBB, VIBE), manufactured from January 15, 2013 through June 9, 2015.
If the seats with defective tethers are involved in a car crash, the tethers could potentially detach from the child restraint increasing the risk of injury to the child or occupant. The tether also fails to confirm to the requirements of Federal Motor Vehicle Safety Standard number 213, "Child Restraint Systems."
Recaro will be notifying registered owners of the issue and will be mailing out a kit to better secure the child restraints. The remedy kit will be free for all consumers who have registered their car seat.  If you have further questions you can contact Recaro at 1-866-628-4750 or by email at recarorecall@m-s-s.com.
If you or someone you know has been injured as a result of a defective product, contact our law offices today for a free consultation.
Partner With The Cooper Firm