Save Your Skin: Skin Cancer Awareness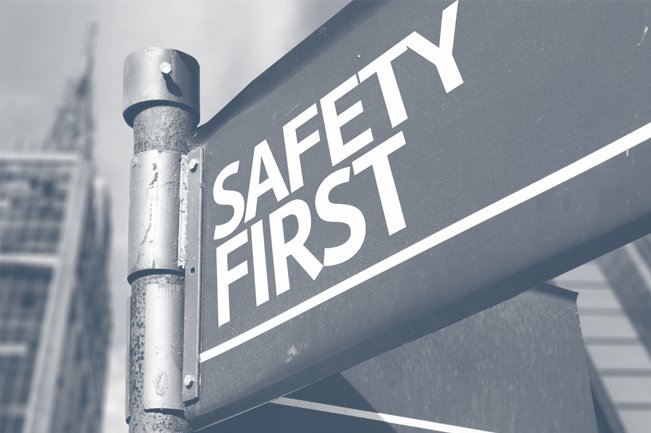 Save Your skin: Skin Cancer Awareness
Skin cancer is a dangerous and common cancer in the United States. In fact, it is the most common form of cancer in the United States. Even though it's popular to be tan, tanned skin is damaged skin. The effects of sun damage can appear much later, making it very dangerous. In order to protect your skin from the sun and from damage, avoid indoor tanning completely and use precaution outdoors.
Here are a few tips for enjoying the sun while still protecting your skin.
-Remember that UV rays can show through the clouds. You can still get sunburned on a cloudy day, so always wear sunscreen no matter what.
-Try to stay in the shade as much as possible.
-Cover up your exposed skin with clothing or hats. Hats with wide brims are preferred to block face, head, ears, and neck.
-Wear sunglasses with both 100% UVA and UVB rays.
-Apply sunscreen everyday of 30 SPF or higher with broad spectrum (UVA and UVB) protection. Reapply frequently throughout the day.  
Skin can be damaged in less than fifteen minutes. Although anyone can get skin cancer, not protecting yourself can put you at a higher risk. If you see any sort of change or discoloration in your skin, you should see a doctor immediately. It is always wise to go to the dermatologist at least once a year for a full body check.
The sun is a beautiful thing, it should just be enjoyed in a safe way.
Source: CDC
Partner With The Cooper Firm