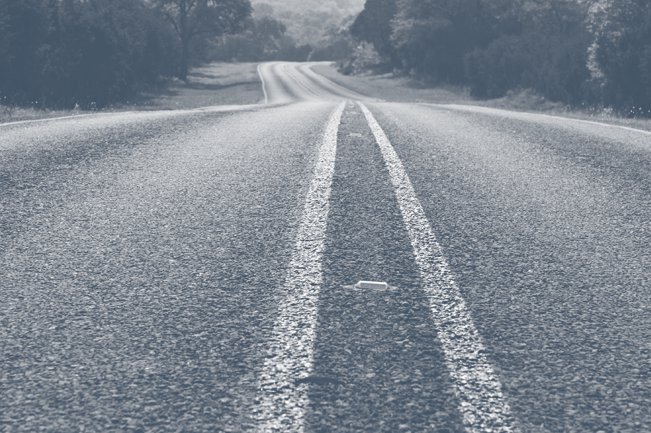 Tips for Safe Road Trips
The warm weather has probably got you itching for a road trip. Before you load up the car, make sure that you review our summer travel safety tips. There are a few things that need to be done up front, that will prevent you from breakdowns or worse an accident.
Regular maintenance is crucial for preventing breakdowns. If you are unsure of what condition your vehicle in, always schedule a preventive maintenance checkup before driving long distances.
Check for open recalls. In addition to scheduling a maintenance checkup, be sure to check online or with your mechanic to see if you have any open recalls on your vehicle. You can also search your vehicle's VIN number online at https://vinrcl.safercar.gov/vin/.
Check your tires' air pressure and tread. Don't forget your spare. Make sure that your tires have proper inflation pressure at least once a month. Always check your spare tire as well. You should always check and adjust inflation based on your vehicle, not based on the number on the tire. Underinflation is the leading cause of tire failure. Driving long distances with low tread can be dangerous. Check to see if the tread on your vehicle is low. Check out some of our tips on doing so here.
Look at belts and hoses. Inspect all belts and hoses for bulges, blisters, cracks or cuts in the rubber. Warm weather can speed up the deterioration of belts and hoses. Be sure to repair if necessary.
Check wiper blades for wear and tear. Just like belts and hoses, wiper blades can deteriorate quickly in the summer heat and after working hard all winter. Invest in new blades if you see wear and tear.
Keep your cooling system cool. Make sure that the radiator reservoir is full. If the coolant is clear, rusty or has particles in it, it should be flushed and refilled. If the coolant is sludgy or oily, you should have it taken to a mechanic immediately.
Don't leave the other fluids out. Fluids can get low without warning. Check the oil, brake, transmission, power steering and windshield washer fluids for full reservoirs with no leaking.
Make sure the all the lights work properly. Double check that all headlights, brake lights, turn signals, emergency flashers, interior lights and trailer lights work properly. It is important to be able to see clearly and that other drivers can see you. Trailer light failure is a common cause of serious accidents. Do not leave your trailer light outs.
Keep it cool and check the AC. Not having air conditioning can seriously affect children, older adults and those with sensitivity to heat. Check the AC a few times before you leave for your trip to make sure it works with no problems.
Having your vehicles in proper functioning conditions can mean the difference between a fun road trip, and a road trip full of breakdowns or worse an accident. We hope you have safe travels this summer!
Please note: If you or someone you know has been injured due to a car accident, contact our law offices today for a free consultation.
Source: NHTSA
Partner With The Cooper Firm