Scathing report slams GM for years of recall delays – The Detroit News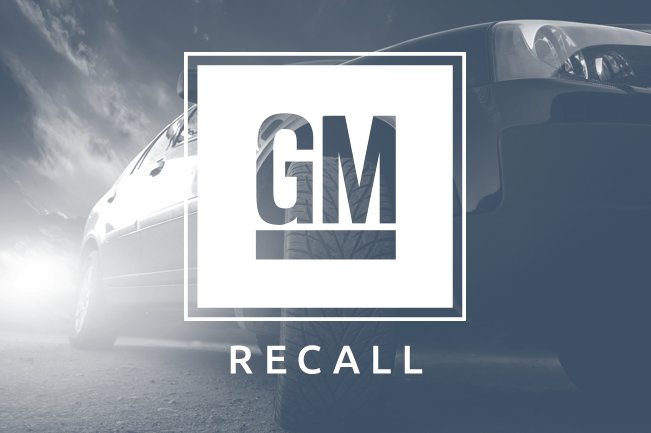 Scathing report slams GM for years of recall delays – The Detroit News
By David Shepardson and Melissa Burden
Georgia lawyer Lance Cooper, whose lawsuit against GM on behalf of the parents of Brooke Melton who died in a 2010 crash brought much of the ignition switch issues to light, said the Valukas report fails to show there was intentional conduct to choose cost over safety at GM.
"They're not owning up to the fact that they did do cost over safety deliberately," Cooper said in an interview. "When the safety defects started to rise… they covered it up and didn't disclose it. Not only do they have a moral obligation, they also had a legal obligation to disclose it to NHTSA."
Ken and Beth Melton settled with GM last year but they have filed a new lawsuit, claiming the automaker fraudulently concealed evidence and that a corporate representative committed perjury in the original case.
Partner With The Cooper Firm