Skippy Peanut Butter Recalled For Metal Shavings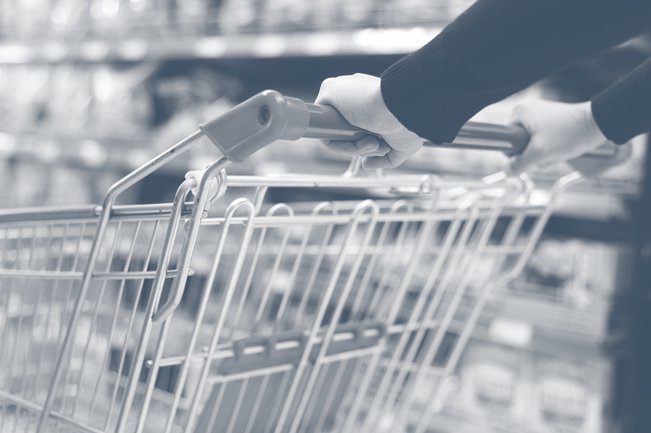 Skippy Peanut Butter Recalled For Metal Shavings
Hormel Food Sales is recalling 2,000 pounds of Skippy peanut butter due to some jars possibly containing metal shavings.
The company decided to voluntarily recall 150 cases of peanut butter after metal shavings were found on an in-line magnet check during routine cleaning. The recall affects SKIPPY Reduced Fat Creamy Peanut Butter Spread in 16.3-ounce jars with a "best if used by" date of DEC1416LR1 and a package UPC code of 37600-10500 which is located on the top of the product lid. Seven states are affected by the recalled peanut butter including Alabama, Georgia, North Carolina, South Carolina, Delaware, Arkansas and Virginia. The product was delivered to Publix, Target and Walmart distribution centers.
Hormel Food Sales has stated that no other sizes or varieties of Skippy peanut butter spread are affected or recalled. The shavings appeared in the product due to an equipment malfunction. A Hormel Food Sales spokesman says that the product has been fixed.  With foodborne objects that are greater than 7 millimeters in length, there is a greater risk for severe choking and airway obstruction. With metal shavings there is also a risk of gastrointestinal perforation or secondary infection. If you have one of these recalled products, return it to the store for an exchange and do not consume the product. The U.S. Food and Drug Administration is not aware of any injuries related to the voluntary recall. For more information, you can contact Hormel Foods Customer Relations at 1-866-475-4779.
If you or someone you know has been injured due to a product, contact our law offices today for a free consultation.
Partner With The Cooper Firm