U.S. Judge Appoints Lance Cooper on Executive Committee For GM Ignition-Switch Cases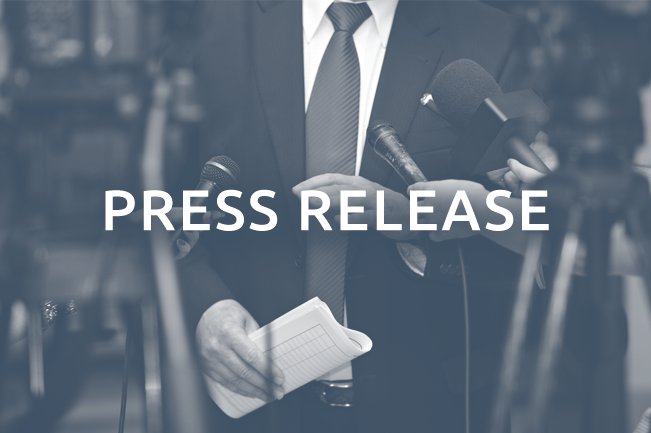 News Release
U.S. Judge appoints Lance Cooper On Executive Committee for Gm Ignition-Switch Cases
August 18, 2014
U.S. Judge has appointed an Executive Committee, including Lance Cooper, to help lead the litigation against GM.
MARIETTA, GA – (August 8, 2014) U.S. District Judge Jesse Furman in the Southern District of New York announced the Co-Lead Counsel and Executive Committee that will lead the litigation against GM this past Friday. Judge Furman is overseeing more than 100 cases related to the GM ignition switch recall.
Lance Cooper will be serving on the Plaintiffs' Executive Committee and will be devoting a significant amount of time and resources to working on these cases. Lance Cooper is also the lawyer for Ken and Beth Melton, the parents of Brooke Melton, who was killed in a crash in 2010 due to a defective ignition-switch in her 2005 Cobalt. The Melton's lawsuit helped to expose the ignition switch issue which eventually led to the initial recall in February of 2014.
"We are grateful that Judge Furman appointed us to the Executive Committee. This position will allow us to build upon the work in Melton in order to uncover the whole truth about GM's knowledge of these defective switches and their efforts to conceal these defects from our clients and the public," Cooper stated.
Also on the Executive Committee are David Boies, Melanie L Cyganowski, Adam J. Levitt, Dianne M. Nast, Peter Prieto, Frank M. Pitre, Joseph F. Rice, Mark P. Robinson, Jr., and Marc M. Seltzer. Judge Furman appointed Steve W. Berman, Elizabeth J Cabraser, and Robert C. Hilliard as Co-Lead Counsel. According to Judge Furman's order, the next Status Conference regarding the cases is set for September 4, 2014.
The ignition switch in the affected vehicles may move from the "run" position to the "off" or "accessory" position, disabling power steering and brakes during operation, also possibly deactivating the airbags. The switch has been linked to at least 13 deaths. GM, who managed to keep the defective part under wraps for nearly a decade, is currently under investigation by U.S. safety regulators, Congress, and the U.S. Department of Justice.
About The Cooper Firm
Lance Cooper founded The Cooper Firm in 2006. With experience in substantial personal injury and wrongful death cases, he has represented plaintiffs in numerous civil jury trials and has successfully prosecuted hundreds of cases and gained multi-million dollar verdicts and settlements on behalf of his clients. For more information, visit www.thecooperfirm.com.
# # #
Media Contact:
The Cooper Firm:
Victoria Schneider
(770) 427-5588
(770) 675-6443 direct
victoria@thecooperfirm.com
Partner With The Cooper Firm