'Upset' G.M. Engineer Spoke in House Inquiry – New York Times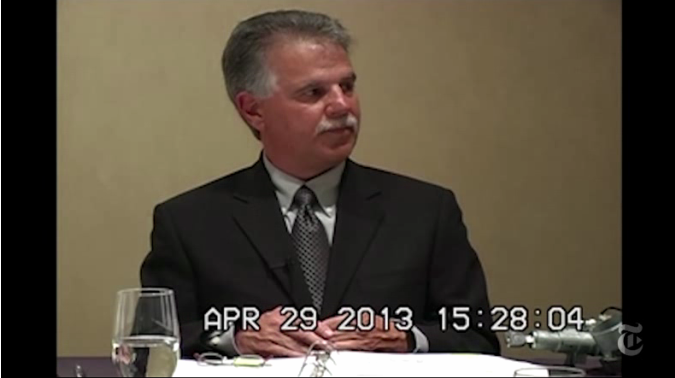 'Upset' G.M. Engineer Spoke in House Inquiry – New York Times
An engineer at General Motors who is at the center of accusations that the company covered up a deadly defect appeared distraught during lengthy questioning by congressional investigators, according to people familiar with the session.
The engineer, Raymond DeGiorgio, who was suspended last month with pay, has not spoken publicly since G.M. acknowledged the ignition switch defect in February and began recalling millions of Chevrolet Cobalts, Saturn Ions and other models. The automaker has linked the defect to 13 deaths, a number that federal regulators said was expected to grow.
A House staff aide said that Mr. DeGiorgio, 61, appeared "genuinely upset" about the deaths and about his inability to connect the ignition switch problem with the failure of air bags to deploy.
Partner With The Cooper Firm