Is your vehicle ready for record low temperatures?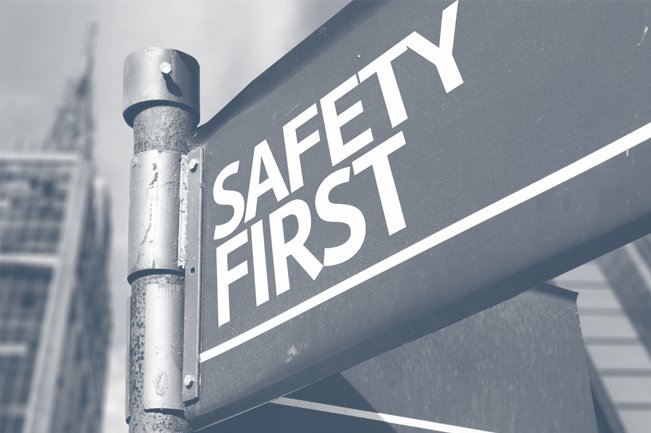 Is your vehicle ready for record low temperatures?
With the arctic temperatures moving in on Atlanta, we may see temperatures in the single digits this week. Even those of you who are from North, that is still really cold! Tuesday will be one of the coldest mornings that Atlanta has seen since January 2003 and will bust the record of 10 degrees (Jan. 7) set in 1970, according to David Chandley WSB-TV Meteorologist.
With all this cold weather, it is very important to make sure that you vehicle is ready for the low temperatures. Doing these little steps to help "winterize" your vehicle may truly help you in the long run.
-Check the concentration level of the antifreeze in your vehicles engine. Simply put an antifreeze tester in the water reservoir of your vehicle, but be sure to not open the radiator cap.
-Add a stronger windshield cleaning/deicer fluid solution to your vehicle to keep the spray from freezing.
-Check your tires air pressure including the spare and replace any tires with low tread.
-Consider taking your vehicle in for a full maintenance service. Make sure they check your radiator, battery, and ignition.
–Make sure that all fluids are replaced including your gas tank. Having it full will prevent freezing.
-If you have a four-wheel drive, make sure it is working correctly.
-Make sure your emergency kit is stored in your vehicle. You probably won't be driving anywhere besides work and back, but it is still better to be safe than sorry.
It is very common for vehicle fires to occur when the weather gets colder, so be proactive and take the extra steps to make sure your vehicle is ready today.
Source: AJC.com, "Gridlock Guy: Make sure your car is ready for Tuesday's record low temps," Mark Arum, January 5, 2014.
Partner With The Cooper Firm