What does Catastrophic Injury Mean?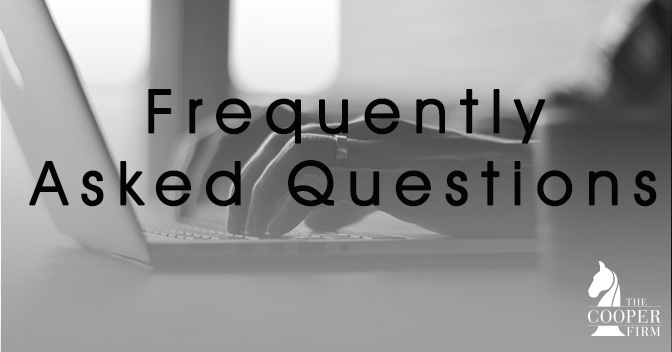 What does catastrophic injury mean?
At The Cooper Firm, we define catastrophic injury as someone who has suffered a traumatic brain injury, spinal cord injury, or burn injury that has resulted in their disability. This really includes any injury that has caused someone to be unable to work or unable to perform daily activities in their life.
These are the types of cases we handle because they require an expertise, such as hiring doctors, to enable the insurance company or the jury to ultimately understand what this injury has done to this person. It also means hiring life care planners, which then allows us to develop evidence, present it to a jury and show that not only has this person been catastrophically injured but this is what it is going to cost to take care of them in the future. With that expertise, more often than not, we are able to get insurance companies or ultimately juries to not only hold defendants accountable but to include in their verdict a just amount of compensation to ensure the victim is taken care of for the rest of their life.
If you or someone you know has been catastrophically injured, please contact us today. Let us help you.
Partner With The Cooper Firm