2015 Jeep Cherokee Investigated for Catching on Fire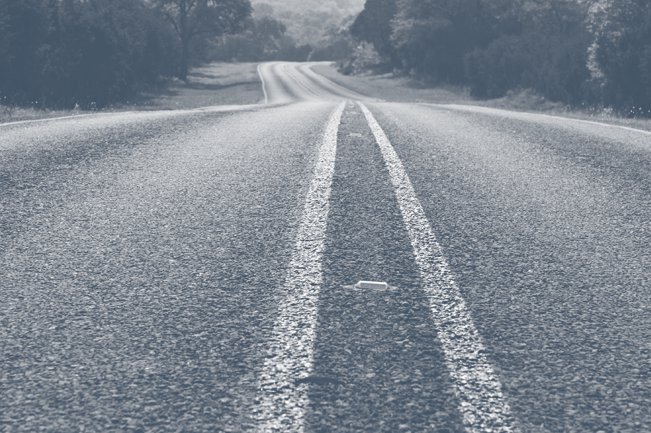 2015 Jeep Cherokee Investigated for Catching on Fire
The National Highway Traffic Safety Administration (NHTSA) has launched an investigation of the 2015 Jeep Cherokee after a California woman posted a video of her brand new vehicle bursting into flames.
Just two days after she purchased the vehicle the owner noticed an "oily" smell while driving. After parking the vehicle outside her home, smoke started coming out of the hood and seconds later the vehicle was engulfed in flames. According to the complaint the owner left on NHTSA's website, the flames were over 20 feet high and the burning oil and fuel ran down the street over 50 yards. The Jeep had less than 100 miles on it. The owner purchased it on January 2, 2015 and the incident happened on January 4, 2014. The driver recorded the incident on video which ended up being broadcasted on the evening news.
Typically, NHTSA will not open an investigation over one complaint. Due to the circumstances, severity of the issue, and the fact that the public already knows about it, NHTSA decided to move sooner rather than later. There have been 21 complaints about the 2015 Jeep Cherokee on NHTSA's website. The majority of the complaints deal with the transmission, but only one other owner has noticed smoke coming from the engine.
There is a three step recall process, and NHTSA is currently in the preliminary investigation which is just the first stage. If the problem could be reoccurring in other vehicles, then regulators will try to recreate the problem. If all of the tests show risk, then NHTSA could call a formal recall. Hopefully they will work faster than they have in previous cases such as the Takata airbags and the GM ignition switch.
If the vehicle is recalled, it will affect nearly 50,000 vehicle owners across the U.S.

Source: The Car Connection, YouTube Channel Saleh Alhaimoud
Partner With The Cooper Firm