Auto Safety Concerns Often Stay Secret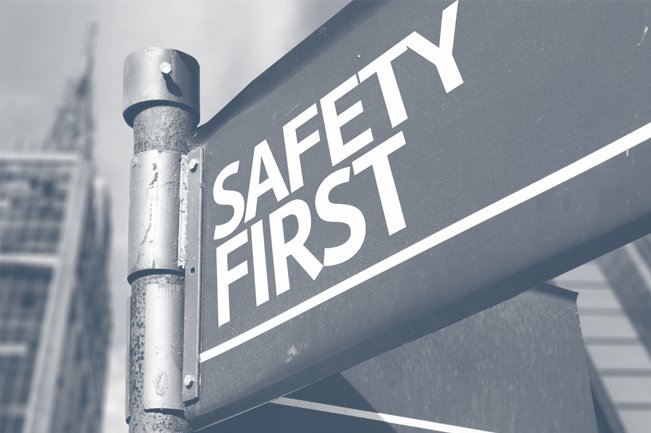 Auto concerns often stay secret from public
Herman Ray Evans was killed in a fatal accident when the tread on his 2001 Ford Explorer's tire separated and the vehicle rolled into the median and he was ejected. His case was one of fifteen fatal tire-related crashes just last year in Ford Explorers and mercury Mountaineers. Although no fault was found with the tire maker or Ford Motor, from April 2002-2009 there were nearly 374 deaths like this one in older models of the Explorer and Mountaineer. The National Highway Traffic and Safety Administration and Ford Motor neither responded nor recalled the vehicles.
Ford later said that the NHTSA found the Explorer had "no unique tire issues" and "numerous government safety agencies and independent organizations" have confirmed the vehicles safety. Although all companies are required to tell the National Highway and Safety Administration about claims it receives for serious injuries or deaths in its vehicles, this information is only available to the public and media through a Freedom of Information Act request, which manufacturers can still request the information to be kept confidential.
Great amounts of time can go by where the public is unaware of the problems. Ford is not the only example this issue can be found. Hyundai recalled its Veracruz and Santa Fe vehicles in August of 2011 because their airbags might not inflate in crash. No public investigation or incidents were made. Evenflo and NHTSA recalled more than 1 million Discovery child car seats in 2008, but consumers were unaware that the agency had been testing the seats for nearly a year, because of concerns on how the seats held up in crash test.
Keeping a formal investigation hidden or delaying it can save manufacturers bad press, especially if the investigation doesn't lead to a recall, but the question is, when should the public be made aware of the problems that these automakers are having?
Source: USA Today. "Auto safety concerns often stay secret." By Jay O'Donnell, February 22, 2013.
Partner With The Cooper Firm