Chain Reaction Car Accident Injures 2 in Georgia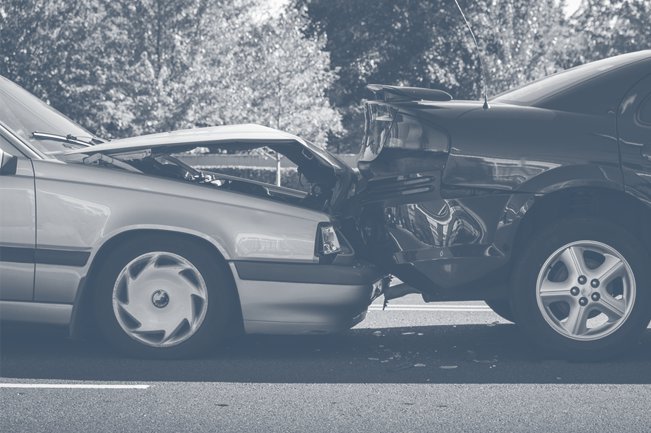 Chain Reaction Car Accident Injures 2 in Georgia
Anytime someone is driving down the highway, there is the constant need to be aware of the vehicles around also. While this can help drivers protect themselves, a car accident can still occur anytime and lead to injuries. Recently in Georgia, one person lost control of their vehicle and this led to a three car wreck.
The accident occurred in on a Sunday afternoon. A woman was driving a Saturn northbound when she lost control of her car for some reason. She hit a guardrail and then spun back into traffic. When she re-entered traffic, she hit a pickup truck.
Both the driver of the pickup truck and the Saturn were taken from the scene for medical treatment. There is currently an investigation into the accident to determine why the woman lost control of her vehicle. Lanes of the highway needed to be shut down because of the incident.
While there may not be any charges filed in this incident, the woman in the pickup truck who was innocently injured may be able to pursue civil action in a Georgia civil court. If she had to miss work while recovering from her injuries, a civil claim may help her garner monetary damages to help her deal with the ramifications of lost wages. She may also have medical bills stemming from her injuries and any awarded damages would help her deal with those bills also. It is vital for those injured in a car accident to understand their rights and how personal injury law may help them.
Source: wsbtv.com, 2 injured in I-75 crash in Henry County, No author, Sept. 8, 2013
Partner With The Cooper Firm