Featured Client: Nasrin Zaboli
Featured Client: Nasrin Zaboli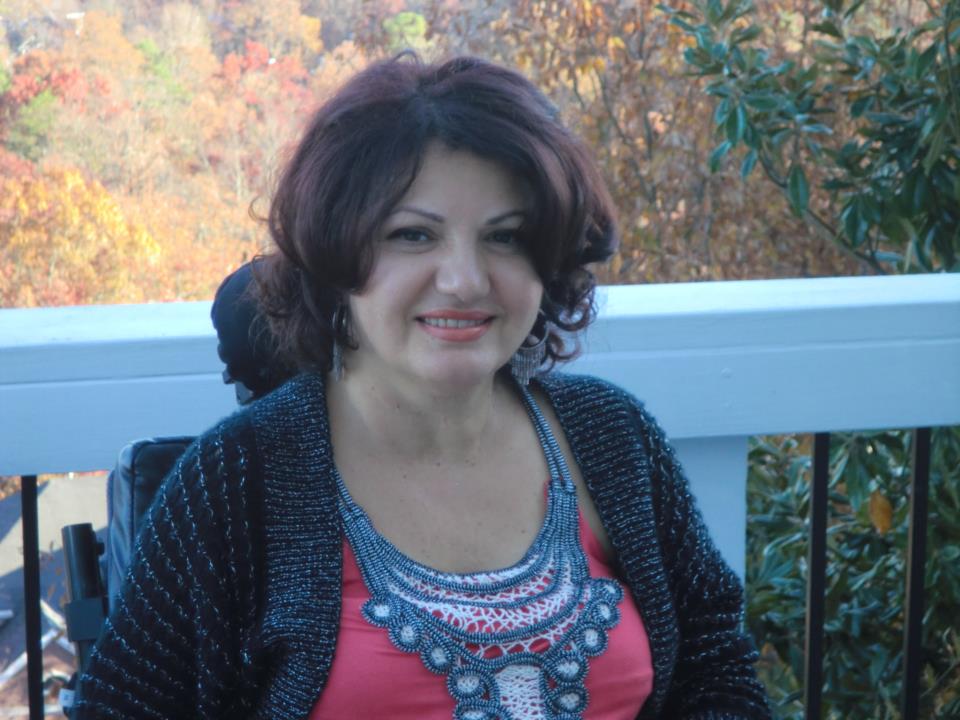 Recently, we caught up with Nasrin Zaboli, a client who we represented over a decade ago. Nasrin was rendered a permanent quadriplegic during a relatively minor traffic accident in 1998. Although she was wearing her seatbelt, the defective condition of the seatbelt caused her catastrophic injuries. Fortunately, we were able to assist Nasrin in reaching a settlement with the vehicle manufacturer which made the defective seatbelt.
Before her accident, Nasrin was CPA for a major corporation in Atlanta. Nasrin has not let her disability become an obstacle in her life. She went on to become a painter, author, and public speaker.
Her book "Passing through the Fire" was written using braces on her wrist at a computer. The book tells the story of her journey and how others can overcome tragedy. "While we may feel like our goals and dreams are shattered, there is a real supernatural power from above that will empower us to endure the storms of life and assures us that all things are leading us to the right destination," Nasrin shares. She was also able to teach herself how to paint using a hand brace, and has been able to sell some of her beautiful artwork. For more information on Nasrin's book and artwork, you can visit her website at www.passingthroughthefire.org. We are truly inspired by Nasrin and how she has embraced life despite her disability.
Partner With The Cooper Firm