Georgia Car Accident Injures People Outside Club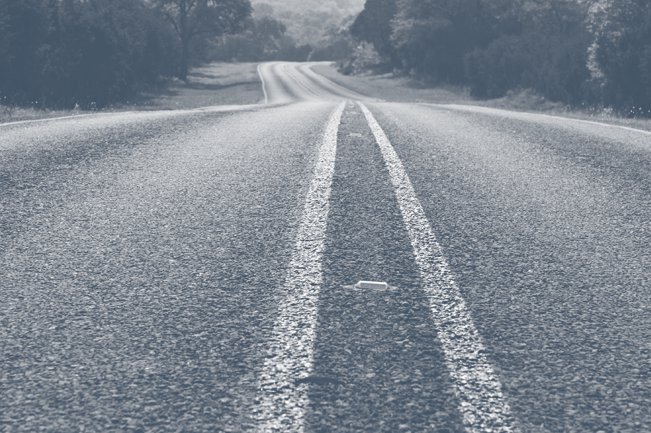 Georgia Car Accident Injures People Outside Club
Waiting to gain entrance or coming outside of a nightclub on a Friday is a fairly common occurrence in Atlanta and a relatively safe and risk free one at that. For a few folks outside of a Georgia night club recently, they may have simply been in the wrong place at the wrong time. A car accident led to injuries for a number of the bystanders.
The car accident occurred as the car apparently left the roadway and hit the pedestrians who were by the entrance to the club. One of the three pedestrians hit was allegedly pinned to the building during the incident. Three of the pedestrians were hurt and two of those pedestrians needed medical attention at a nearby facility.
The driver of the car that hit the club-goers then reportedly tried to leave the scene. He was located and arrested approximately a block from the scene of the crash. He faces charges of hit and run and DUI.
The criminal charges against the driver may result in any number of penalties handed down by the Georgia criminal courts. Those who were innocently injured while waiting outside of the club may be able to seek damages in a Georgia civil court to help them deal with the aftermath of the car accident. When someone seeks damages in a civil court and wins a monetary settlement, the money they receive may be used to help those victims deal with medical bills, lost wages or any other cost related to the injuries they suffered due to the actions of another.
Source: cbsatlanta.com, "Crash in front of East Atlanta nightclub sends two to hospital," Will Frampton, April 12, 2013
Partner With The Cooper Firm