Georgia car accident leaves pedestrian injured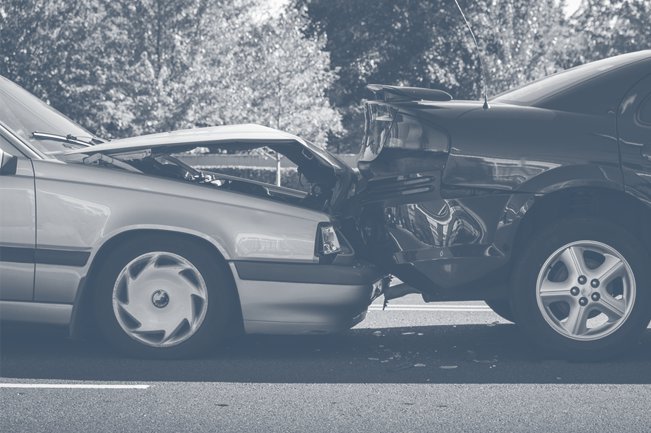 Georgia car accident leaves pedestrian injured
Walking or skateboarding down the road can typically be a safe mode of transportation when drivers in cars are paying attention to what they are doing and what is around them. Yet, despite the low risk of becoming involved in a car accident, many pedestrians do fall victim to being hit by cars each year. Recently on a Georgia roadway, a 19-year-old was hit along the roadway and the driver who hit him then allegedly left the scene.
The accident occurred just after midnight on a Saturday. The 19-year-old was reportedly hit and left on the road as the driver of a white Toyota fled the scene. The victim was able to walk despite his injuries to a nearby home and seek help. He was then transported to the hospital for treatment of his injuries.
The police later announced they found the suspected Toyota Camry and driver they believed to be involved in the accident. The State Police are investigating the hit-and-run incident. They have said charges may be pending against the driver. The pedestrian was on a skateboard at the time of the car accident.
While criminal charges may be forthcoming for the driver involved, the incident additionally could result in a civil claim. The victim may be able to purse the claim in a Georgia civil court and possibly be awarded damages from the car accident. Any damages awarded to the victim may prove helpful as he contends with medical bills, possible lost wages or other financial implications stemming from being hit alongside the road.
Source: newtoncitizen.com, Georgia State Patrol IDs suspected driver in Saturday's hit-and-run accident, Aimee Jones, Oct. 21, 2013
Partner With The Cooper Firm