NHTSA Requires Automakers to Provide VIN Searches for Safety Recalls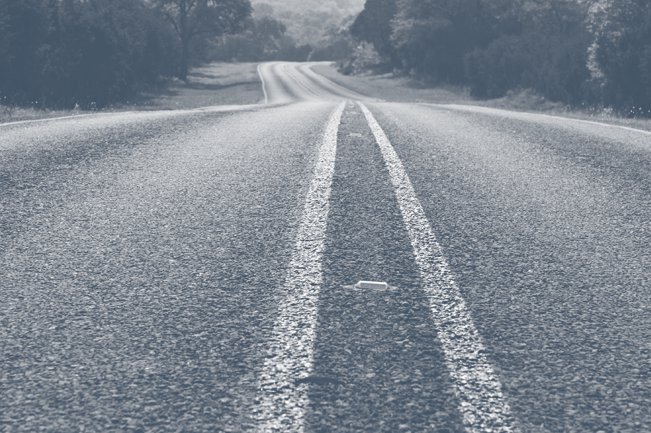 NHTSA Requires Automakers to Provide VIN Searches for Safety Recalls
The National Highway Traffic Safety Administration (NHTSA) has announced its plan to require automakers and motorcycle manufactures to provide consumers with a free tool that will allow them to search recall information by vehicle identification number (VIN). The manufacturers must have this tool available by September 2014, giving them one year to complete the project.
"Safety is our highest priority, and an informed customer is one of our strongest allies in that effort," stated U.S. transportation secretary Anthony Foxx. "Owners and potential buyers alike will soon be able to identify whether a safety recall for their specific vehicle is incomplete, using our free online search at Safercar.gov."
The search will be available through safercar.gov. Currently, most consumers are limited in searches to a general make and model year. Consumers will now be able to access work that is being done on a specific vehicle and gain more important safety information. This new rule will help the NHTSA stay informed on what types of systems and crash avoidance technologies vehicles have and will also help them to detect trends related to those systems.
For more information on the rule and what the NHTSA is doing to keep consumers safe, you can visit their website here: NHTSA

Partner With The Cooper Firm