Half of Teen and Young Adult Car Crashes Involve Alcohol or Pot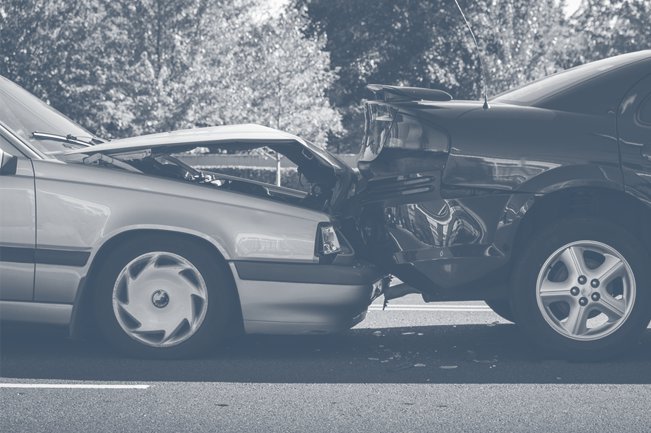 Half of Teen and Young Adult Car Crashes Involve Alcohol or Pot
A recent study shows that half of teen and young adult drivers who die in car crashes are under the influence of either alcohol, pot or both, according to Live Science. The study analyzed data from states where toxicology screening for car crash victims is routine. In the journal Addiction, a 2012 study showed that 57.3 percent of teen drivers in this age group are under some sort of mind-altering substance in major car accidents.
The study also showed that legalizing marijuana does not help in deterring young adults from consuming alcohol before driving. Crash victims who are over the age of 21 who were legally able to drink were more likely than teen victims to have used both marijuana and alcohol prior to the car crash. In fact, the chance of finding both alcohol and marijuana in victims over 21 was 22 percent higher than those under the age of 21. The researchers also concluded that the availability of alcohol has little effect on young people's use of marijuana.
Please talk with the teens and young adults that you know about the dangers associated with driving under the influence. Let them know of other driver services out there such as Uber, AAA, or sober friends that can help keep them from getting behind the wheel.
You can view the full study here.
Source: Live Science
Partner With The Cooper Firm