Do you know the rules for school bus safety?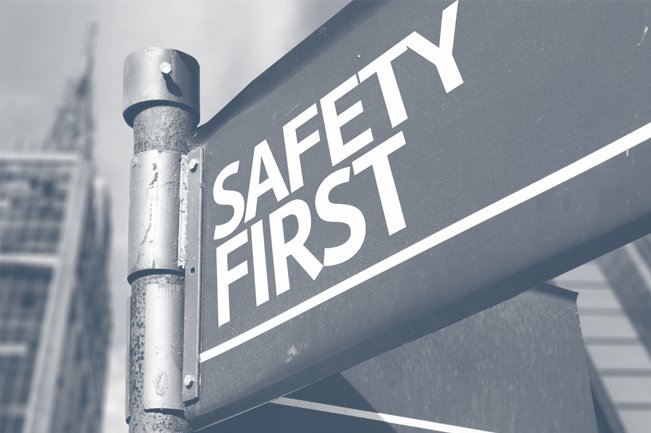 School Bus Safety
Many people do not know or have forgotten the rules regarding school buses and public safety. On average, at least 2,700 vehicles unlawfully passed a stopped school bus in the last year according to the NASDPTS. It is illegal for a vehicle to pass a school bus when the stop arm is extended and its lights are flashing. Passing a school bus while it is stopped can result in a very expensive fine or worse, an accident.
Because of the problem Cobb County Police Department was having with school bus safety, video cameras were installed on the exterior of their school buses. Whenever the school bus extends its arm to stop, the system will detect anything in the enforced zones. Cameras will capture the vehicle and license plate of those violating the law. After the videos are reviewed, if a violation was committed a citation is sent in the mail to the vehicle owner. Most fines when a stop arm camera catches a vehicle pass a school bus start at $300. If an officer catches you in action you can expect a possible court appearance, up to $1,000 fine, 6 points on driving record, and license suspension of those under 21.
If you are a parent of a child who rides the bus, there are some ways to help keep your child safe:
-Get to know your child's bus driver, and be early to your child's assigned stop.
-Never approach a bus if it is not completely stopped.
-Have your child practice waiting until all traffic has stopped before getting on the bus.
-Never assume that cars will stop for your child so always wait until they have completely stopped before letting your child cross the street.
-Bus drivers may blow their horn to alert that there is danger. Teach your child what this means and how to respond.
For more information on school bus safety and traffic enforcement you can visit www.cobbk12.org/centraloffice/transportation/.
Partner With The Cooper Firm