Luxury vehicles score low on new safety test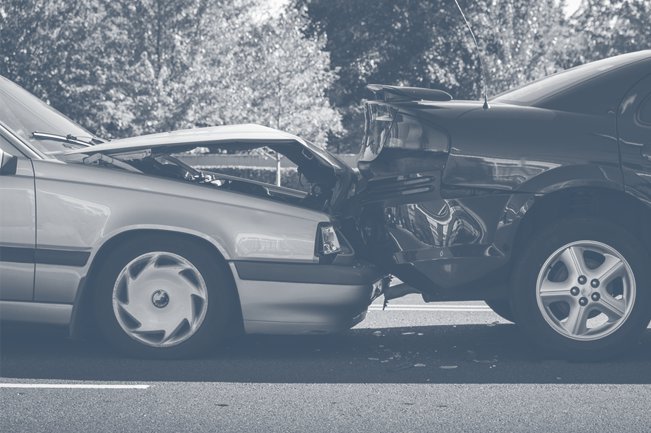 Luxury vehicle safety
Although the new luxury model has all the bells and whistles and has a reputation for being the best on the market, it may not be the safest. The Insurance Institute for Highway Safety (IIHS) reported that in 2012 only 3 out of 11 midsize luxury cars scored a "good" rating on a new crash test that stimulated a smaller frontal collision. Some of the cars that were tested included the Infiniti G37, BMW 3 Series, and the Mercedes-Benz C-Class.
Motor vehicle collisions are the leading cause of deaths in the United States and over 2.2 million adult drivers were in the emergency room for a car accident in 2009. Although many people purchase cars with their highest concern being safety, it can often be very difficult to evaluate safety.
The National Highway and Traffic Safety Administration (NHTSA), IIHS, and Consumer Reports all conduct safety testing and publish their results for the public. For the most part, luxury vehicles all have "good" ratings for general crash-test. In 2011, out of the 15 midsize luxury vehicles, 13 earned a good rating for frontal, side impact, and rear crashes. A lower percentage of the non-luxury vehicles passed with a "good" rating.
In 2012, a new test was created for vehicles to go through. The test, called "narrow offsets," is a frontal crash where the vehicle strikes a vertical thin object similar to a pole or tree at a rate of 40 miles-per-hour. The test is severe, but necessary considering that it causes a large percent of motor vehicle fatalities. For luxury cars, the test was difficult. Out of 11 luxury models only the Volvo S60 and the Acura TL scored a "good" and the Infinity G scored "acceptable." The other models ended up with a "poor" or "marginal" rating. The majority of the non-luxury vehicles scored "acceptable" for the same crash test, which surpassed the scores of the luxury vehicles.
Because of the implementation of the new crash, manufacturers and designers will have to pay better attention to the challenges it faces. In a few years, almost all models will have made upgrades to improve on this test.
Partner With The Cooper Firm