Man was awarded $8k for bad Disney experience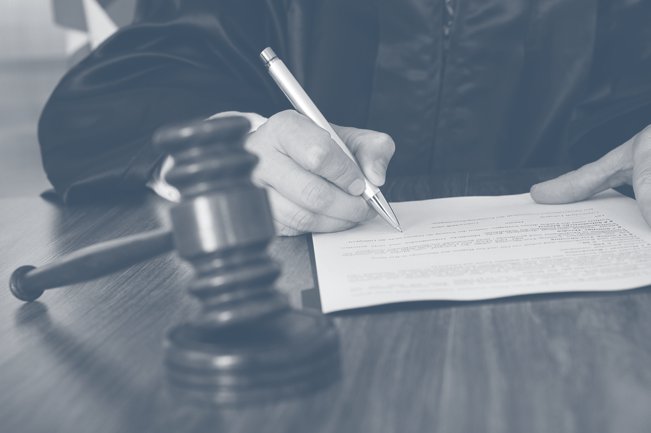 Man was awarded $8k for bad Disney experience
A man in Los-Angeles was awarded $8,000 by Disneyland after the "It's a Small World" ride broke. Jose Martinez was left in the ride for a half hour while the song played continuously. Martinez and his wife captured the incident on video. The team at Disneyland said they could help him into the ride, but when the ride ended they could not. This left him trapped for a great deal of time. The man's attorney, David Geffen, said that the man did not stabilize for almost three hours after the ride broke down. The accident occurred in 2009.
Disneyland spoke out saying that they felt they provided adequate and appropriate assistance during the incident. They were disappointed that the court did not agree with this. Martinez uses a wheelchair and suffers from dsyreflexia, panic attacks, and high blood pressure. These issues were aggravated by a need to urinate while the incident was occurring.
Martinez's attorney Geffen says that half the award is for pain and suffering and the other half is for a violation of disability law. Martinez said that his goal of the lawsuit was to make sure that theme parks are accessible to the disabled.
Source: CBS News "Man wins $8k after Disney "Small World" breakdown," March 27, 2013.
Partner With The Cooper Firm