Recall for Over 355,000 Ford Crown Victorias Including Police and Limousine Fleets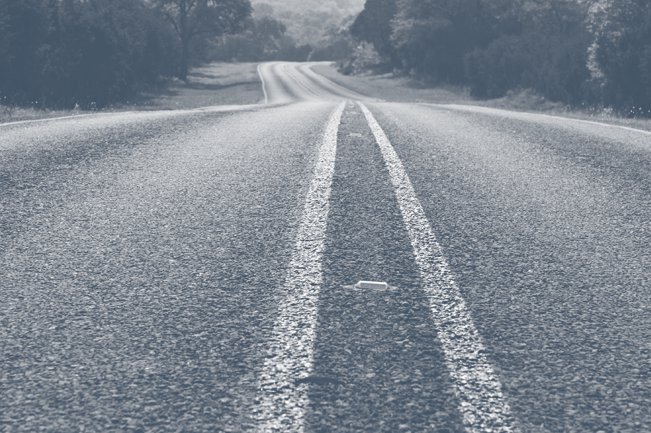 Recall for Over 355,000 Ford Crown Victorias Including Police and Limousine Fleets
When several incidents occurred with police officers losing control of their squad cars, the National Highway and Safety Traffic Administration started an investigation. They found that the steering on certain models was malfunctioning. Severe corrosion or rust can and was causing the upper intermediate shaft to collapse and the lower steering column bearing to separate. This can cause the driver to be unable to steer which in turn can cause a collision.
Ford issued a recall of around 355,000 vehicles including all Crown Victoria, Grand Marquis, and Town Car vehicles manufactured from 2005-2011. The recall only affects cars registered or sold in Connecticut, Delaware, the District of Columbia, Illinois, Indiana, Iowa, Kentucky, Maine, Maryland, Massachusetts, Michigan, Minnesota, Missouri, New Hampshire, New Jersey, New York, Ohio, Pennsylvania, Rhode Island, Vermont, Virginia, West Virginia, and Wisconsin. Ford dealers will repair or replace the lower steering shaft and install a retainer clip if the bearing has separated. Even though the Crown Victoria, The Grand Marquis, and Town Car were discontinued in 2011, they are still loved by many including police departments, limousine, and taxi companies. If you own one of these vehicles be sure to contact Ford at 1-866-436-7332 or visit Ford's service website for more details on repairs.
There is currently an investigation going on for steering failures regarding the 2008 Ford F-250 and F-350 trucks. There have been five reported incidents and over 340,000 vehicles could potentially be affected.
Be sure to stay updated on vehicle recalls, especially if you have purchased a used model. You do not want to risk the chance of an accident from a repair that was not made. For more information on safety recalls visit http://www.nhtsa.gov/.
Partner With The Cooper Firm