Honda Recalls Over 370,000 Vehicles for Airbag Defect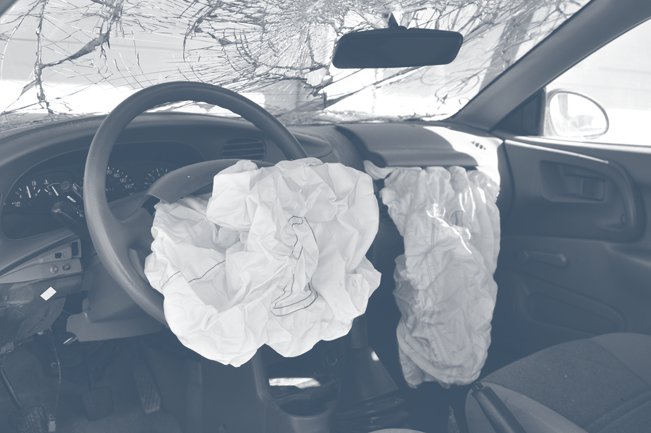 Honda Recalls Over 370,000 Vehicles for Airbag Defect
Honda Motor Co. announced a recall of 318,000 Odyssey minivans in the Unites States and 63,400 Acura MDX sports utility vehicles in multiple countries for an airbag defect. No related crashes or injuries have been reported regarding the defect.
The Tokyo manufacturer received complaints of the airbag opening without reason on the 2003 and 2004 Odysseys and the 2003 Acura MDX. The defect is related to a computer chip that was responding in error due to electrical interference.
A filter will be installed to prevent the airbag from deploying in the future. This similar problem has been seen in Jeep and Toyota models as well, which have previously been recalled. The National Highway and Traffic Safety Administration had sent out a warning to manufacturers for this issue after the problem was discovered with Jeep vehicles.
If you or someone you know owns one of these vehicles, take the vehicle to an authorized dealer to get the repair done. The recall will be mailed in late October.
Source: Safercar.gov
Partner With The Cooper Firm