Smoked salmon recalled over listeria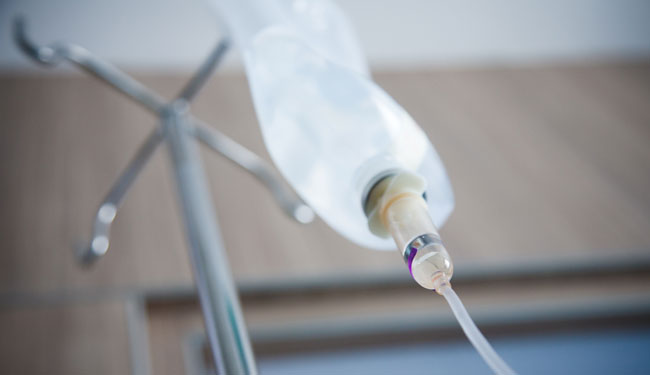 Smoked salmon recalled over listeria
Santa Barbara Smokehouse is recalling almost all of its varieties of smoked salmon due to a possible listeria contamination.
A voluntary recall was issued by the company for all of its smoked salmon except its Hot Smoked Salmon, made from March 1 through April 8, 2015. The recalled products were distributed to retailers and food wholesalers across the nation. They were sold under the brands Cambridge House, Coastal Harbor, Harbor Point, North Shores S.F. Specialty, Channel Island and Santa Barbara.
Santa Barbara Smokehouse advises that customers not consume frozen products purchased on or before April 8, 2015. Although there have been no reported illnesses or death from the products, listeria is a serious infection that can cause stomach pains, fever, headaches, nausea and diarrhea. In worse cases and in people with weak immune systems it can cause death or miscarriage for pregnant women.
Several other companies have recalled products this year for listeria contamination including, Blue Bell, Jeni's Ice Cream, Frozen spinach manufacturers, Sabra and Amy's Kitchen.
If you or someone you know has become injured as a result of a foodborne illness, contact our law offices today for a free consultation.
Partner With The Cooper Firm