Federal Safety Regulators Admit Fault in GM Case and Sets Reform in "Path Forward" Report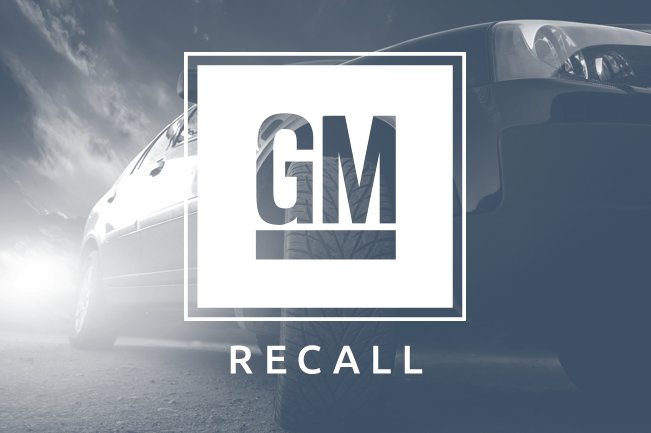 Federal Safety Regulators Admit Fault in GM Case and Sets Reform in "Path Forward" Report
Federal regulators admitted to failing on handling the General Motors ignition switch defect which led to over 100 deaths according to an internal report called "Path Forward."
The report was released by the National Highway Traffic Safety Administration (NHTSA). The agency is now in the processes of implementing strategies to hold automakers to higher safety standards.
NHTSA shared in the report that GM failed to provide adequate information to the agency. The agency said that because they didn't understand the technology, they did not follow up or investigate. The agency also admitted to inadequately following up on its own data, which showed the problem. One example is that the agency did not to take into account information given by a Wisconsin state trooper in 2007, which showed that the airbags did not deploy in a fatal Chevy Cobalt crash due to a defective ignition switch. The report also suggested additional government funding to help handle defects and investigations better.
Mark Rosekind, the agency's administrator, shared that after "one of the most challenging years in the agency's history," that the agency is looking at every possible way to improve its performance.  Outside safety experts will now monitor the improvements made to the agency's systems. Some of the changes include putting automakers on notice for concerns even if there isn't enough information for an investigation, and building stronger relationships with plaintiff's lawyers in order to better spot defects. The agency also hopes to meet with experts to gain an improved understanding of emerging technology in vehicles.
The agency has just come around to accepting some of the blame after they were held over fire last year for failing to spot the defect and hold GM accountable sooner. As a result, there have been 109 deaths tied to the defect and hundreds of people injured. Over 30 million vehicles have been recalled and a compensation fund was established by GM to help work on the thousands of claims against the company. NHTSA still pointed some of the blame at GM, and its failure to send the government agency all of the information it needed. The report stated that the agency found no evidence of intentional wrongdoing among its own staff and is taking no disciplinary actions to its staff or the people involved.
Due to the fact that the agency has lacked transparency in the past, we are interested to see where the reform will take the agency. Our hope is that automakers will be held accountable more than ever and that lives will be saved as a result.
Partner With The Cooper Firm