GM fund approves 3 new death claims to 67 – The Detroit News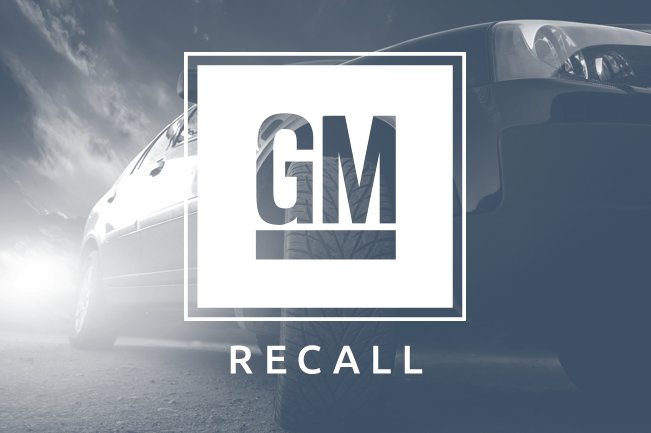 GM fund approves 3 new death claims to 67 – The Detroit News
By David Shepardson
Last week, GM said it had settled a second lawsuit over the death of a 29-year-old woman that helped trigger the recall of 2.59 million cars because of faulty ignition switches. The settlement came after assistance from Feinberg.
Lawyers representing Ken and Beth Melton, whose daughter Brooke Melton died while driving a 2005 Chevrolet Cobalt in a March 2010 crash, said Friday the case was resolved with a confidential settlement "after accomplishing goals of bringing cover-up to light and holding GM accountable for consumer safety."
"One of the most important issues for the Meltons was accountability," Georgia attorney Lance Cooper said in a statement.
Partner With The Cooper Firm