Trader Joes and Whole Food Nut Butters Recalled for Salmonella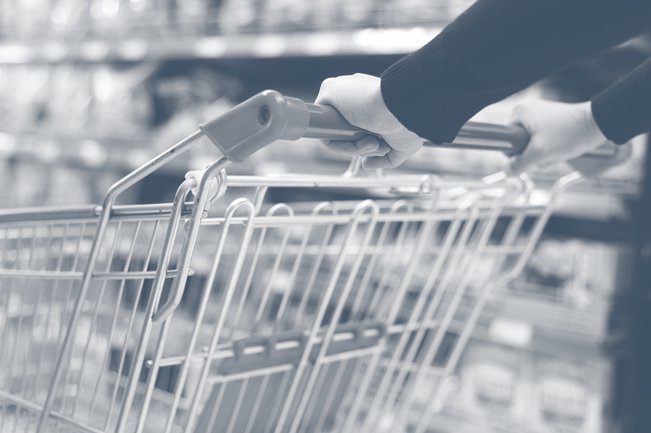 Nut Butter Recall
If you purchased almond butter from Trader Joes or Whole Foods recently you should be aware of the most recent recall on nut butters. NSpired Natural Foods, which is part of the food company Hain Celestial Group, has issued a voluntary recall of its peanut and almond butters. Testing done by the U.S. Food and Drug Administration revealed that the nut butters had potential salmonella contamination.
The affected products were distributed in stores across the U.S., Canada, Hong Kong, the United Arab Emirates and the Dominican Republic. They were also available for purchase online. The FDA also shared that it received four reports of illnesses that could possibly be associated with the recall.
Salmonella is a bacterium that can cause salmonellosis which is a disease that can cause severe diarrhea, stomach pain and cramps, and fever. It usually is something that only last temporarily, but some severe cases can become fatal illnesses.  Salmonella causes around 1.2 billion illnesses a year in the United States and 450 deaths a year the Center for Disease Control and prevention reported.
The full list of affected products can be found here. http://www.fda.gov/Safety/Recalls/ucm410533.htm. Individuals who have purchased the affected products have been asked to dispose of the products and call the company at (800) 937-7008 for a refund or replacement.
If you are a loved one have been injured due to a foodborne illness, contact a personal injury attorney to learn how to protect your rights.
Source: La Times and FindLaw
Partner With The Cooper Firm