Woman dies after tire blows out on I-75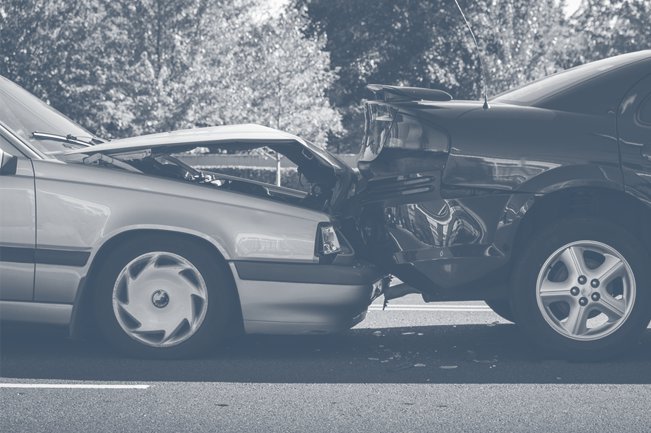 Woman dies after tire blows out on I-75
This past weekend, a woman was killed after the tire on her Honda Accord blew out. Acworth resident, Richeany Meas was driving on I-75 southbound when her front tire blew out. Her car stopped in the second lane. A Jeep Wrangler struck the Honda from behind and both vehicles ended up against the left median wall. The Jeep flipped over during the process and landed on its roof.
While going to check on the child in the back seat of the Honda, Meas collapsed and was taken to Wellstar Kennestone Hospital. She was there pronounced dead from injuries sustained from the crash. The passenger and child in the Honda were both treated at Wellstar Kennestone Hospital and were later released.
The driver of the Jeep, 39-year-old Thomas Allan Jordan, was taken to Wellstar Kennestone Hospital and is in serious but stable condition. There are no charges expected for the accident according to the Marietta Police spokesman David Auld.
Source: Marietta Daily Journal
Photo Courtesy of GDOT
Partner With The Cooper Firm