Could using iWatch be considered distracted driving?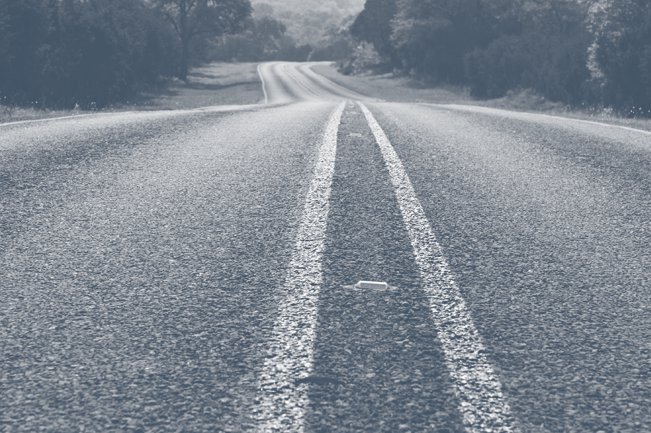 Could using iWatch be considered distracted driving?
When Google Glass originally came out, a woman was pulled over for using the product while driving. Now that the iWatch has been released, there has been talk on whether iWatch will be considered the same as using a mobile phone while driving. The United Kingdom's Department for Transport has already been quoted saying that using iWatch while driving would carry the same penalties as driving using a mobile phone. In the United Kingdom, driving while using a mobile phone could cost you a 100-pound fine, equivalent to $160.
Although the product won't be hitting the market until next year, regulators feel strongly that the product could be a distraction to drivers. The Institute of Advanced Motorists study compared the smartwatch to the smartphone and feels that the watch may demand attention of drivers with 'constant alerts.' Although there have been no comments from the US Department of Transportation on the matter, with the challenges of the use of Google Glass behind the wheel, we may see more studies released on the subject matter. There are some laws that prohibit texting and driving depending on the state. This may open up to more devices as new products are released such as the iWatch. For a list of distracted driving laws by state, you can visit Distraction.gov.
Though the iWatch may not be prohibited behind the wheel yet, we do strongly suggest that any sort of distraction that takes your hands and mind from wheel should be removed.
Partner With The Cooper Firm