Walter Kidde Fire Alarms Recalled for Failure to Alarm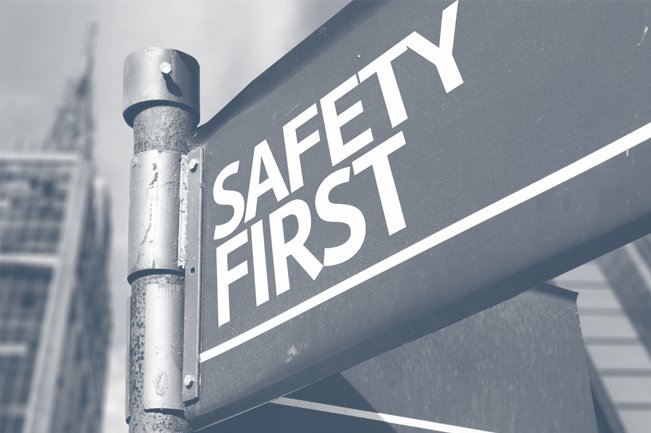 Walter Kidde Fire Alarms Recalled for Failure to Alarm
Walter Kidde Portable Equipment and the Consumer Product Safety Commission are recalling nearly 1.2 million combination smoke and carbon monoxide alarms in the United States and 112,000 in Canada. The recalled alarms may fail to sound during a fire or carbon dioxide emergency situation, which could result in injury or death.
The recall includes model l i12010S with manufacture dates between December 18, 2013 and May 13, 2014, combination smoke/CO alarm il2010SCO with manufacture dates between December 30, 2013 and May 13, 2014, and combination smoke/CO alarm model KN-COSM-IBA with manufacture date between October 22, 2013 and May 13, 2014. The alarms were required to be hard wired into the home's main electric power. They were between 5-6 inches in diameter and were engraved with Kidde and "Always On" on the front of the alarm.
The alarms were sold between January 2014 to July 2014 and cost between $30 and $50. They were sold at CED, city Electric Supply, HD Supply, Home Depot, Menards Inc., Amazon.com, HomeDepot.com and Shopkidde.com. Consumers should contact Kidde for a free replacement and should continue using the recalled alarm in their homes.
Contact Kidde toll-free at 844-553-9011 from 8 a.m. to 5 p.m. ET Monday through Friday or online at www.kidde.com and click on "Recall" for more information.
Source: CPSC
Partner With The Cooper Firm