Why You Should Be Cautious Exiting Your Vehicle after a Car Accident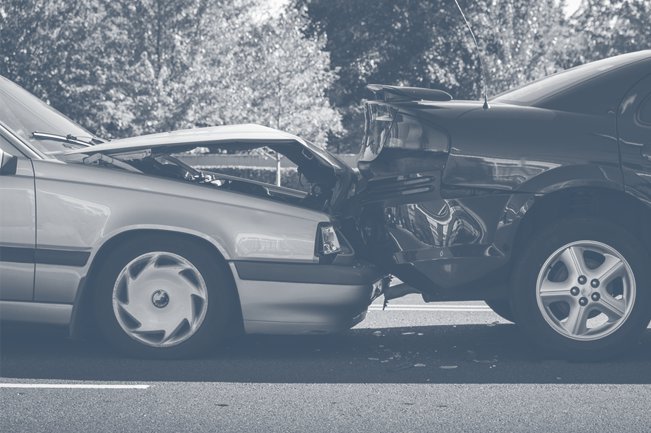 Why You Should Be Cautious Exiting Your Vehicle after a Car Accident
Whenever you are involved in a car accident, it is very common to want to exit your vehicle to see the damages and to speak with the other party. While this is necessary and something you should do, standing on the side of the road can be very dangerous. There have been numerous accidents and deaths due to cars not seeing people next to vehicles or thinking that the flow of traffic is moving in that direction. Tractor trailer drivers especially have a hard time seeing whether a vehicle is moving or parked, especially at night. You also have to consider distracted or substance abusing drivers, which are not aware of the road as much as they should be.
In order to prevent another accident, pull your car as far off the road and onto the grass as possible. Make sure that your hazard lights are on and that you and the other affected parties stand on the side of the vehicle that is opposite of moving traffic. If you are not on a major highway and your vehicles are movable, try to move into a nearby parking lot. Even if you are not involved in a car accident and just have to pull over, move your vehicle off the road as much as possible, to prevent an accident.
It is still very important to follow all the normal steps after an accident listed in our blog "What to do after a car collision," but just make sure you are away from traffic when you do so. If your life has been turned upside down because of a car accident, you may want a lawyer to help you pursue full and fair compensation for all your losses. The Cooper Firm can help. Contact us today at 770-427-5588 for a free consultation.
Partner With The Cooper Firm