Could spiders cause your airbag to deploy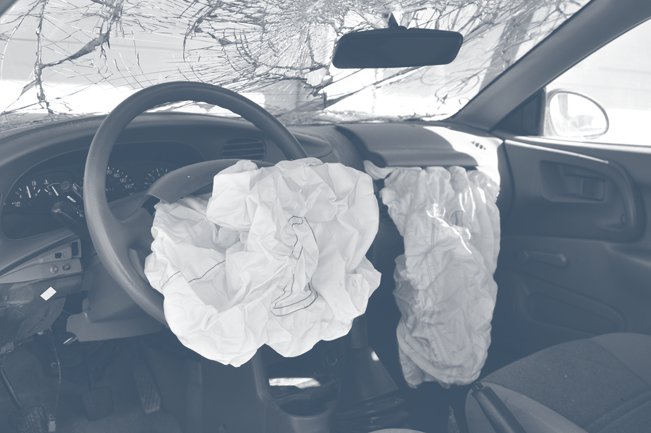 Could spiders cause your airbag to deploy?
870k Toyota were recalled for a spider related problem
Toyota is recalling 870,000 vehicles due to a problem with an air conditioner part that could cause the airbag to deploy without reason. The problem was thought to be caused by spiders, whose webs create a blockage in a drainage tube that comes from the air conditioning condenser. The water can end up dripping into an airbag control module and cause a short circuit resulting in airbag deployment. In some cases, it will just cause the airbag warning to light up on the dashboard.
The problem affects 2012 and 2013 Toyota Camrys, Venzas, and Avalons including their hybrid models. Spiders were also to blame in a Mazda recall for Mazda6 sedans in 2011. The spiders were building webs inside the vent line for the gas tank.
Toyota said that in some cases there could be a loss of power-steering. They are only aware of three airbag deployments and 35 cases of the airbag warning light coming on. Toyota will notify users by mail and will fix the problem for free.
Source: CNN Money, "870k Toyotas recalled for spider-related problem" Peter Valdes Dapena, October 17, 2013.
Partner With The Cooper Firm