Woman Pulled Over and Given Ticket for Wearing Google Glass Behind Wheel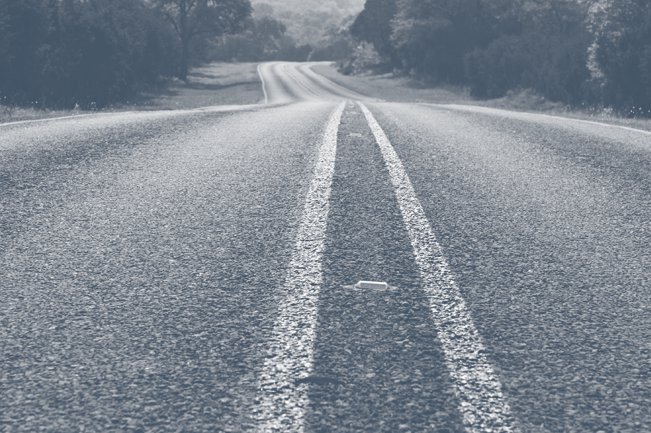 Woman Pulled Over and Given Ticket for Wearing Google Glass Behind Wheel
When pulled over for allegedly speeding in California, Cecelia Abadie was also cited for wearing Google Glass behind the wheel. Later, Abadie posted to her Google+ page a picture of the ticket with the caption, "A cop just stopped me and gave me a ticket for wearing Google Glass while driving!" The post became viral and received over 500 comments.
Later, the California Highway Patrol told The Los Angelos Times that the ticket was issued for violation of California Vehicle Code 27602:
A person shall not drive a motor vehicle if a television receiver, a video monitor, or television or video screen, or any other similar means of visually displaying a television broadcast or video signal that produces entertainment or business applications, is operating and is located in the motor vehicle at a point forward of the back of the driver's seat, or is operating and the monitor, screen, or display is visible to the driver while driving the motor vehicle.
GPS navigation systems and some mapping tools with screens are allowed depending on if the device has a safety feature that limits its display.
Abadie says the device was not in use while she was driving. She states in her post, "Glass was not on and I honestly don't use it much while driving but I do wear." Google Glass FAQs actually warns users about wearing the glasses in certain states with laws that prohibit distracted driving, but their technology also serves as a method of giving directions as you drive in a vehicle. Comments on Abadie's post defended Google saying that Glass map directions could be safer than using a smartphone or other GPS systems while driving.
Most states have a broad law that prohibits drivers from using anything that could distract them while driving, but we may see this law get more specific as technology advances.
Source: USA Today, "Calif. Driver gets ticket for wearing Google Glass." Brett Molina, October 31, 2013.
Partner With The Cooper Firm