Toyota Electronics Finally Found Guilty for Unintended Acceleration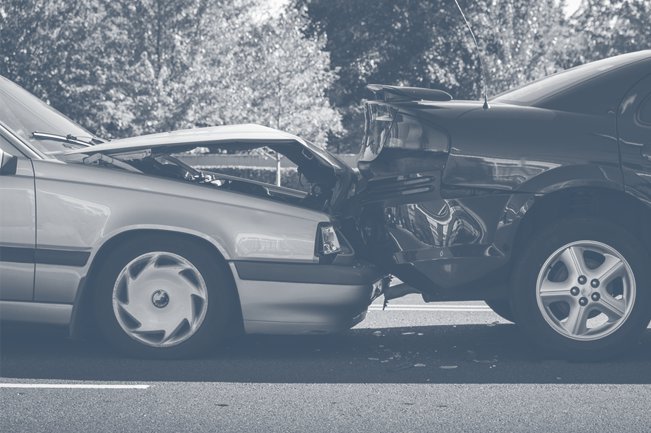 Toyota Electronics Finally Found Guilty for Unintended Acceleration
We have discussed several cases against Toyota for the unintended accelerations leading to terrible accidents involving the company's vehicles on our blog. But we may see a change in Toyota's response to these cases after a recent settlement for a crash that happened in 2007 involving Jean Bookout.
Jean Bookout and her friend and passenger Barabara Schwarz were exiting Highway 69 in Oklahoma when Bookout's 2005 Camry showed no response to Bookout's foot braking the car. Bookout pulled the parking brake on the vehicle leaving a 100-foot skid mark on the road, but the vehicle ended up crashing in an embankment. Schwarz died of her injuries and Bookout spent two months recovering from head and back injuries. The case ended up settling and awarded Bookout $1.5 million and Schwarz's family $1.5 million. The jury also determined that Toyota acted with "reckless disregard." This was the first case that was able to show Toyota's electronic malfunctions as the center of unintended acceleration. Now it is on record that Toyota knew about the failures of its system and when the company discovered it.
Toyota has done a great job at hiding what they knew about its faulty system in the past. The fact Bookout was alive to testify and the 100-foot skid mark to prove she braked probably helped her case against others in the past. For a while, the company was able place the blame on driver error in cases like Noriko Uno who died in a 2009 crash. The company has also placed blame on floor mats in cases such as Dr. Amir Sitafalwalla, who lost his case in 2011 regarding an accident involving Toyota Scion. Even on cases that were not in Toyota's favor, Toyota has still managed to remain guiltless. The Safety Research & Strategies, Inc. gives several more examples of other cases in their recent blog post about Toyota electronics. Regardless of where the company may have pointed the blame before, Bookout's case may have prevented Toyota from shifting the blame in the future.
Source: Toyota Electronics = Guilty in Bookout, "Safety Research & Strategies, Inc." October 27, 2013.
Partner With The Cooper Firm