Driver Turns Self In to Police After Fatal Accident in Georgia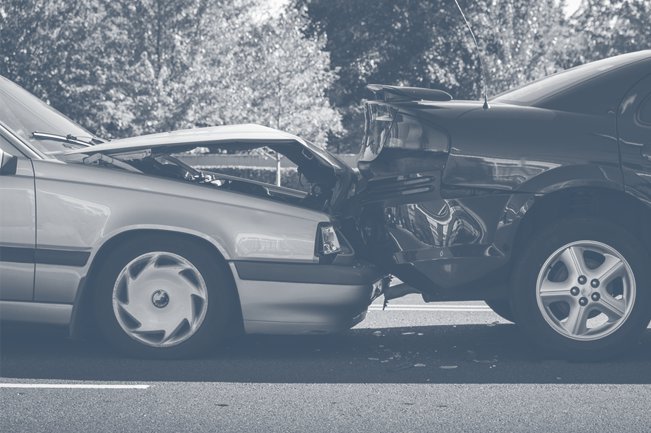 Driver Turns Self In to Police After Fatal Accident in Georgia
Police have been searching for a number of people since a recent accident. The fatal accident that took place in Georgia left a teenage boy dead. One of the drivers believed to be involved has turned himself in to police.
The accident happened on a Tuesday morning as a 16-year-old was using a skateboard near the roadway. According to reports, he was attempting to get his skateboard from the road when he was hit. Police have reason to believe the teenager was actually hit by four different vehicles on the road, although it is unclear what has led them to believe this.
Later in the evening after the young man was hit, one of the drivers saw the news and saw a story about the accident. He went to the police station on Wednesday morning to turn himself in as one of the drivers responsible for the death of the 16-year-old. Damage found on his vehicle are consistent with the accident that took the teen's life.
While the other drivers have not been identified, police may find who they are and they too could face charges. Regardless of the criminal outcome or implications that may occur to the driver who turned himself in or the other drivers, the family of the Georgia teenage boy may have cause to file a civil suit against the drivers. They may be able to seek damages that could help them deal any financial hardship resulting from the fatal accident, such as medical bills or funeral costs.
Source: timesfreepress.com, Driver surrenders in fatal Georgia crash, No author, Aug. 28, 2013
Partner With The Cooper Firm