Road Rage Leads to Wrongful Death of Kennesaw State University Student Kim Kilgore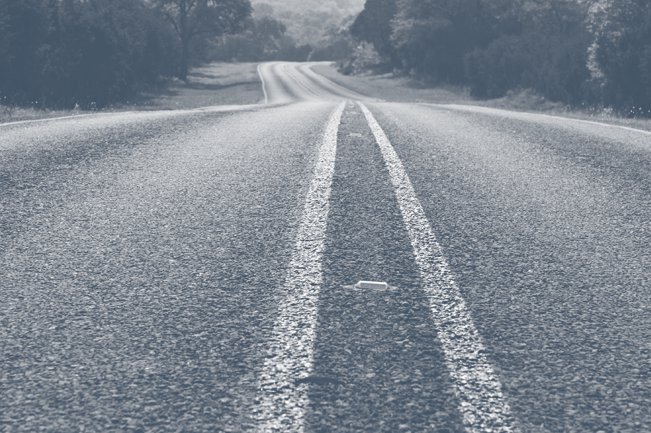 Road Rage Leads to Wrongful Death of Kennesaw State University Student Kim Kilgore
After an event of road rage, 22-year-old Sparkles Lindsey pulled out a gun and fatally shot 21-year-old Kimberly Kilgore in the head. The incident had started at 2 a.m. Friday morning outside the gated apartment complex of Shiloh Green in Kennesaw. Both Lindsey and Kilgore had friends in their vehicles that were witnesses to the altercation and shooting of Kilgore. Lindsey was arrested and charged with aggravated assault and murder.
Kimberly was a junior at Kennesaw State University studying Communications and worked at Johnny's BBQ in Powder Springs. She was also a former member of the Gamma Phi Beta sorority. Friends and former manager Alisa Pannell said, "Kim was just a joy to be around, never would do anything to hurt anybody, never talked about anybody, was just always happy. The next thing you know, her life's taken for no reason at all." Kilgore's friends and colleagues are collecting money for the family to help with funeral expenses. There are also hundreds of people who have made donations and tributes to Kim online under the hashtag "prayforkim." Lindsey is being held at the Cobb County Jail without bond.
Our condolences and prayers go out to Kim's family and friends.
Source: WSBTV 2- Atlanta, MDJonline.com, ajc.com
Partner With The Cooper Firm